Xiaomi VR Headset Launch Now Tipped for Thursday; Redmi Pro Mini Leaked
Xiaomi VR Headset Launch Now Tipped for Thursday; Redmi Pro Mini Leaked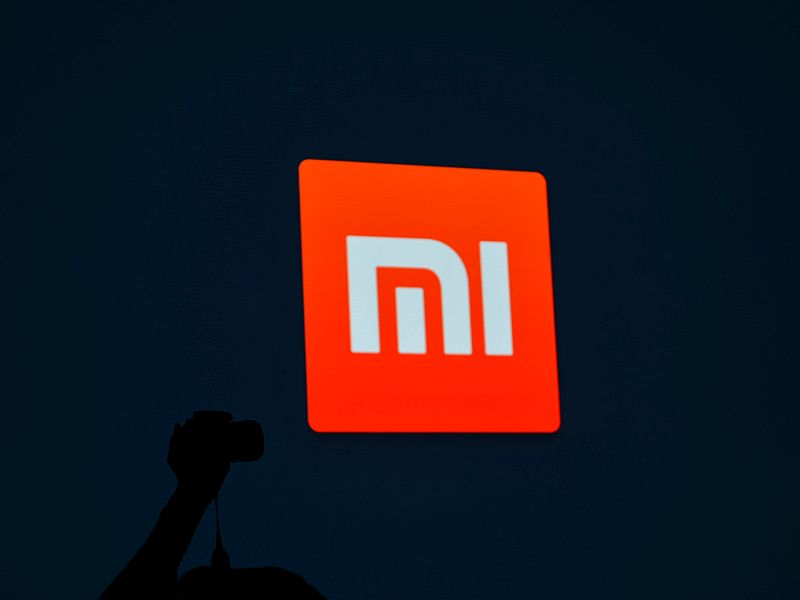 Highlights
Xiaomi posts teaser video for its rumoured VR headset
Rumoured VR headset is expected to launch on Thursday
The company is tipped to launch mini variant of Xiaomi Redmi Pro
Last week, rumours surfaced that Xiaomi was going to launch its first ever virtual reality headset on Monday, however, that did not happen. The company has now released teaser videos that suggest that the VR headset might be announced on Thursday instead.
The teaser videos do not reveal much, but feature three people who are reportedly talking about VR.
As we've mentioned before, Xiaomi's General Manager Tang Mu reportedly confirmed that Xiaomi is working on a virtual reality headset that will be compatible with Google's Daydream platform, which was announced at Google's I/O event in June. Mu had also said that he thinks that this is the best way to provide a VR experience that's optimised for MIUI users.
Read more ↓
Separately, the company is also rumoured to launch a mini variant of Xiaomi Redmi Pro smartphone that was launched last week, according to reports via GSMArena. The mini variant that will allegedly be called Redmi Pro Mini is tipped to sport a 5.2-inch Oled touchscreen, compared with the 5.5-inch display on its larger variant.
The Xiaomi Redmi Pro Mini variant is expected to ditch the dual camera arrangement on the back that's present on Xiaomi Redmi Pro, and is expected to have one camera and a dual-tone LED flash, as per reports. The phone will be powered by Qualcomm's Snapdragon 652 chipset clocked at 1.8GHz, as per leaks.
The base model for the Xiaomi Redmi Pro Mini variant is expected to start from CNY 1,499 (roughly Rs. 15,100) and is expected to go up to CNY 1,899 (roughly 19,100) for the top-end variant.
Share:
loading...