WhatsApp in iOS will connect with Siri; drawing tools spotted on AndroidBeta
WhatsApp in iOS will connect with Siri; drawing tools spotted on AndroidBeta
WhatsApp will be using some of the new feature of iOS 10 including Siri, and plans to bring drawing tools to Android.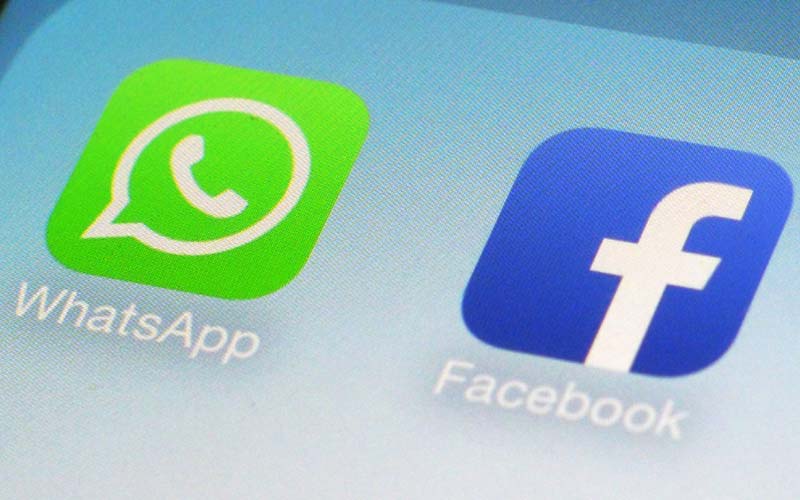 WhatsApp will be using some of the new features of iOS 10 including connecting with Siri, according to Twitter account WABetaInfo account. The account has been fairly accurate in the past when it comes to leaks on WhatsApp.
According to WABetaInfo, in iOS 10 users will be able send WhatsApp Messages via Siri itself and make voice calls to contacts as well with the voice-assistant. Users will able to reply to WhatsApp calls directly in the lockscreen, and a WhatsApp button will show in contacts to make the call or send a message. In iOS 10, Apple is opening up Siri to third-party developers, and it looks like WhatsApp is ready to take advantage of the feature.
Read more ↓
WhatsApp will also support rich notifications in iOS 10. The account also says WhatsApp for iOS 2.16.10 might have video calls, which was completed with 2.16.8, although there is no exact confirmation on when this feature will rollout. Also the GIF support is still not confirmed. WhatsApp's video-call was spotted on a beta version of Android earlier this year, but the company had then disabled it and so far the much-rumoured and awaited feature has not yet launched for users.
Interestingly drawing tools for WhatsApp have been spotted on the Android beta version, but it looks like they won't be coming to iOS immediately, which is strange because Apple plans to launch this for iMessages in order to make it more fun. In the Android side of things, beta file 2.16.262 has the drawing tools feature enabled by default, say reports.
WhatsApp has been adding new features throughout the year including PDF support, support for third-parties like Google Drive, OneDrive in order to share content. The app is now end-to-end encrypted and says no one, including WhatsApp can access or read a user's message.
WhatsApp recently updated its privacy policy, which caused quite a stir as the company confirmed it will sharing data, which will include mobile numbers with Facebook. Facebook is the parent company and owns WHatsApp, so the data-sharing is not exactly surprising. WhatsApp has also confirmed it will bring services to the app soon, which could include banks, airlines, online shopping stores, etc and users will soon get alerts, offers messages from these straight on WhatsApp. While WhatsApp insists it will not support banner ads, it appears that offers in the form of messages might soon make their way on the app via these services.
Source by indianexpress…
Share:
loading...