These Android 10 features are about to change your smartphones
These Android 10 features are about to change your smartphones
Google has finally revealed the official name of Android Q. This time it has moved away from the 'dessert' naming scheme and is simply calling the OS as 'Android 10'. The operating system has already gone through several developer and public beta versions, revealing some major features that are set to change your Android smartphones. Here they are: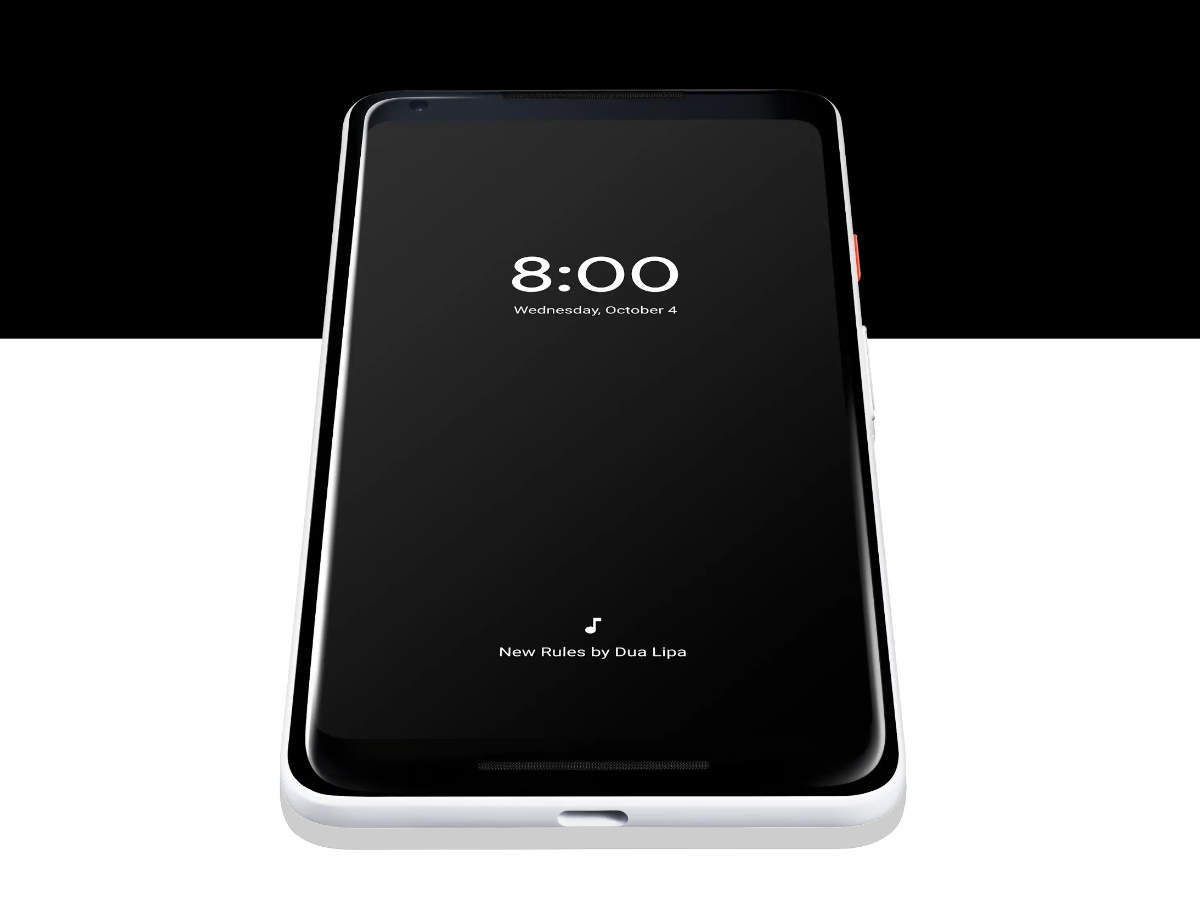 Read more ↓
Dark mode is finally here
This feature was there since the first public beta and was confirmed at the IO developer conference as well. The Dark Theme can be switched on from the Battery tab inside the Settings app. Google has already brought this mode in several of its apps over the past few months.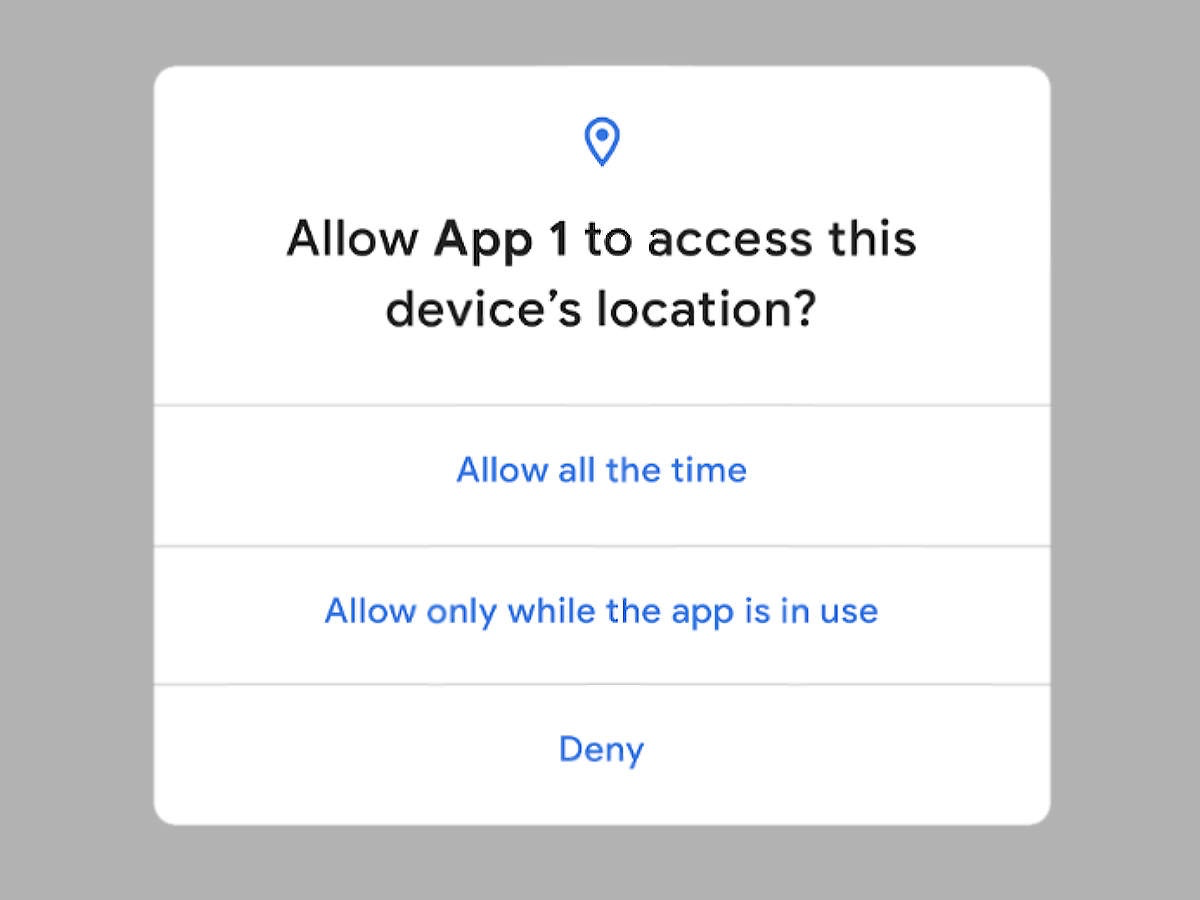 More granular permissions for apps to access your location
With Android 10, Google is enhancing the user privacy by making location access more granular so you are in complete control of it. In addition to enabling and disabling the location service, there will be a third option that will let the app access your location only when in use or active.
Android 10 may have a 'Fast Share' option
Google could bring a new feature that would let users transfer files more easily. The company is said to call it 'Fast Share'. Google already had a similar feature before called as 'Android Beam' but the feature was removed in later versions.
Smartphones to get a different battery indicator
The indicator that reveals the remaining battery capacity is about to change with Android 10. The OS will show a text like 'Until 11PM' instead of the percentage. According to some reports, these texts are supposed to show up only after a certain battery level.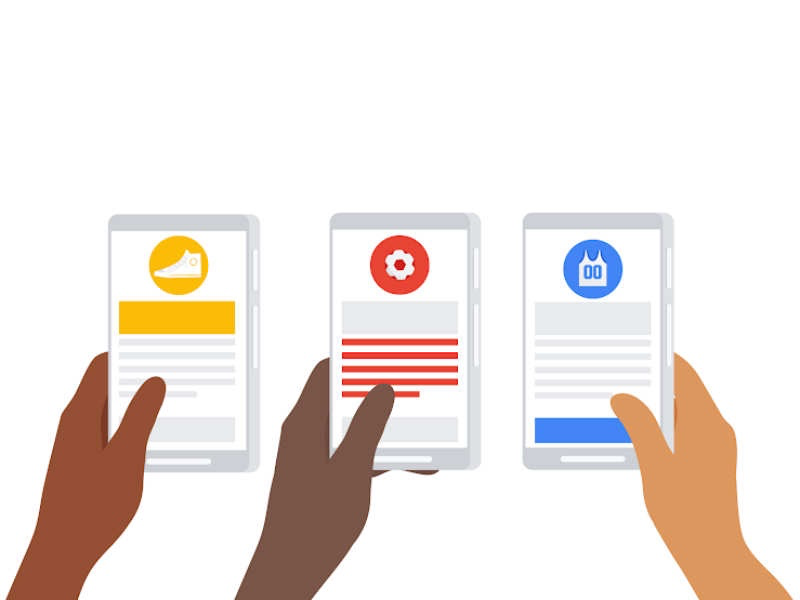 Android smartphones can have different colour themes
Android 10 will not only bring some changes in the design of the UI but will also give users a chance to play around with the colour themes. The colour accents are likely to stay limited in the final version. This can be found in the 'Developer options' in the beta version.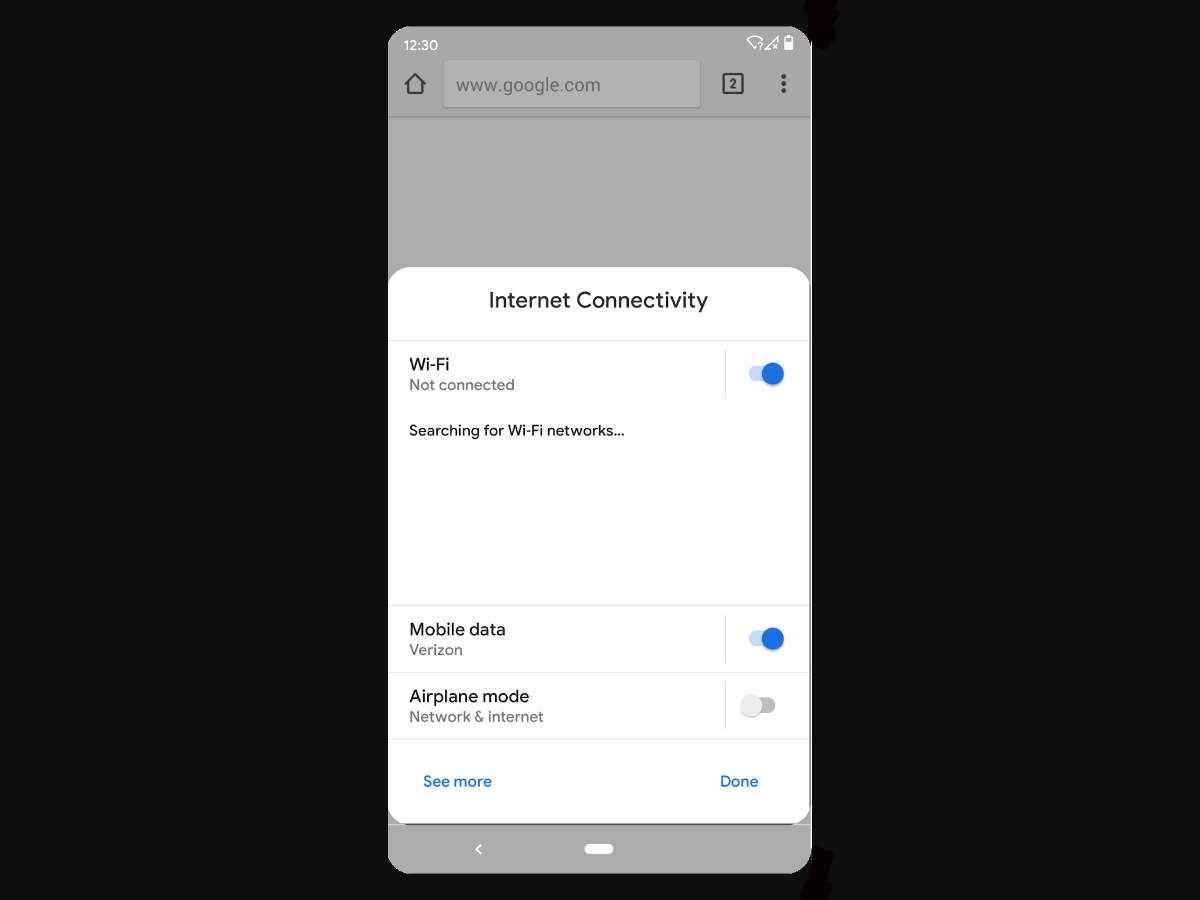 Now connect to Wi-Fi without typing the password
The new Android OS will make it easier to connect to a Wi-Fi network. You won't have to type the password every time. Now you can simply connect to a network using the QR code. With this, the owner of Wi-Fi network won't have to disclose the password every time.
Third-party apps to click better images
Prepare to get better images captured by cameras while using third-party apps. Android 10 will let app developers access depth information in images, data containing info on the distance of objects from the lens and more, all of which is likely to improve the image quality.
Users can play more audio and video formats in smartphones
Android 10 will support more video codecs so users can play more kinds of video formats in their handsets.
Smartphones get new app alerts options
If users long press an app notification in Android 10, it will now show them more useful options to block them. It will also let you keep notifications on silent or keep alerting the way it was. Until Android 9 Pie, the options shown were to 'Stop Notifications' and 'Keep showing'.
Smartphones get better integration with desktops and laptops
Android 10 is supposed to feature the 'Desktop Mode' that will let the handset connect to desktops in an easier manner. This is supposed to make you more productive.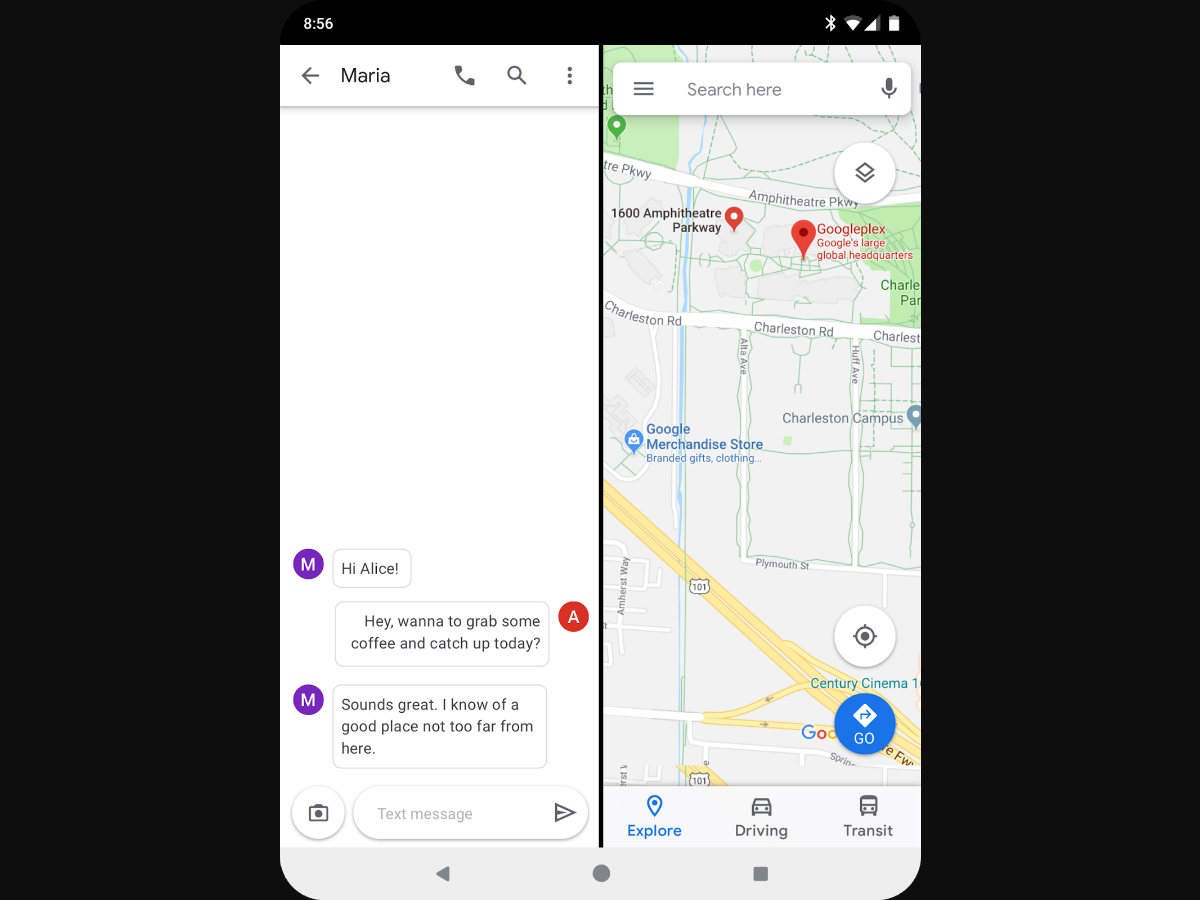 Foldable smartphones to get a dedicated UI
As revealed by Google last year, Android 10 will support a dedicated UI for foldable screens. The OS version will change the UI elements and the design according to the dual display hardware.
Source:- gadgetsnow
Share:
loading...