Reliance Jio Referral Programme Launch Evokes Hope and Hype: CLSA
Reliance Jio Referral Programme Launch Evokes Hope and Hype: CLSA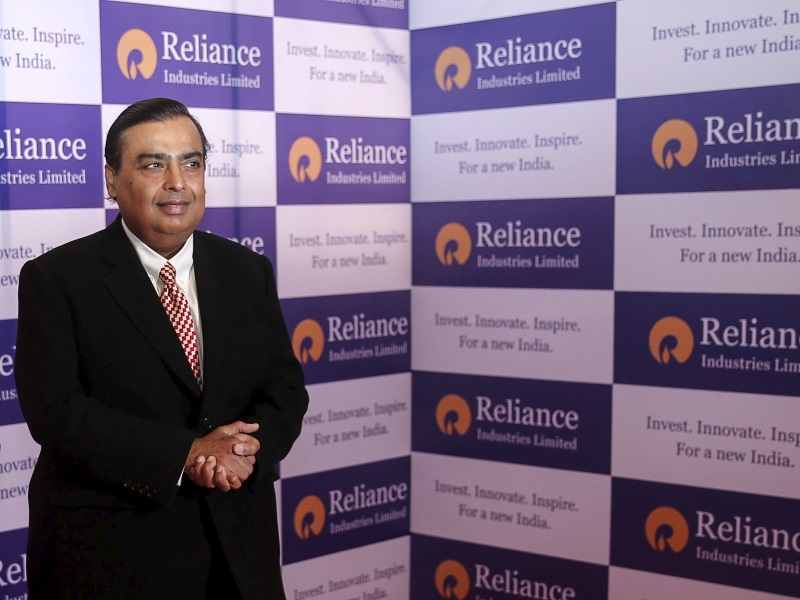 The latest offer from Reliance Industries where each employee can invite 10 friends to sign up for Jio 4G services will propel usage and hype ahead of the commercial launch that is expected sometime this year, a leading investment group and brokerage has said.
"A similar strategy was implemented by OnePlus, a new entrant in the smartphone market, in 2014-15 during the launch of its handsets, which helped it generate hype and maintain user experience through control over inventory," CLSA said in its latest report.
Read more ↓
"Given that current mobile data tariffs make video viewing very expensive, unlimited access to video content on mobile will support seeding of video consumption habits on mobile devices and could propel data usage," the report said referring to Jio's limited offer for non-staffers.
"While the 3G/4G adoption has picked up with subscribers tripling over the past two years to 120 million, Jio's 4G launch should help accelerate this adoption," it said, adding more subscriber tests were likely, closer to the commercial launch.
As reported this week, the Jio offer comes with 90 days of unlimited access to high-definition voice and video, high-speed data and SMS. This apart, it also comes with access to 10 Jio apps, including its chat, on-demand video, music, news, cloud back-up and one for personal security.
The CLSA report also had some observations on the average revenues per user (ARPU).
"Increasing 3G/4G adoption is expected to drive growth in the high-ARPU subscriber base (ARPU of over Rs.300) from 165 million currently to 300 million by March 2018," it said adding such users were set to account for 60 percent of industry revenues.
It also said operators with adequate 3G/4G spectrum – Jio, Airtel – will be favourably placed.
"Bharti Airtel and Jio are better placed to gain share in this opportunity given their spectrum capacity, cell sites and fibre advantage over other operators. In the near term, operators could see an impact on data traffic/revenues depending on the take-up of the offer," it said.
"Idea Cellular and Vodafone need further spectrum."
Read more…                                                                                                                               Source by gadgets.ndtv…
Share:
loading...