PUBG Mobile Season 5 coming soon, gets Zombies, new themes, clothes, weapons, vehicles, and all you can expect
PUBG Mobile Season 5 coming soon, gets Zombies, new themes, clothes, weapons, vehicles, and all you can expect
PUBG Mobile season 4 has come to a close today and now we are waiting for the next PUBG Mobile Season 5 to turn up. The PUBG Mobile season 5 is coming up now and has been tipped to bring a fresh wave of content which includes new outfits, new types of weapons, various skins, and the much speculated and awaited Zombie-mode. PUBG Mobile developer Tencent is yet to reveal any information or patch notes. But looking at the various PUBG Mobile leaks on Twitter and Reddit, we now have a fair knowledge of what's new and upcoming in PUBG Mobile Season 5. The PUBG Mobile Season 4 is coming to an end today which means your ratings will drop. The season ratings reset had caught everyone unaware last time when PUBG Season 4 had gone live. So we can assume the same is going to happen this time. So let this be your heads up for PUBG Mobile Season 5.
The current season will be resetting and this means the ranking system will also be changed. The Season 3 ranking reset after the ending and ratings and rankings dropped. A number of players took to forums to complain about being dropped into the Platinum category after having achieved Ace ranking or more.
Read more ↓
PUBG Mobile Season 5: New themes, clothes, and weapons; here's what you can expect
PUBG Mobile New Fire/Apocalypse Theme
The current outgoing PUBG Mobile Season 4 included a winter theme to compliment the new Vikendi snow map. The upcoming season is slated to have a new theme again. There are a number of leaked images on the internet which point towards a fire theme, seemingly looking out of an apocalypse setting. This new theme will most probably compliment the whole Zombie map mode which is also tipped to arrive in the coming season. Also, there are a bunch of leaks showing costumes and accessories with a fire pattern which confirms the theme for the upcoming season 5 on PUBG Mobile.
New design for outfits
With every new season of PUBG Mobile, there have been a number of new outfits which go with the season. For the current season, we had the Bear Skin costume, Mummy costume, new cowboy costumes and such. In the same manner, the PUBG Mobile season 5 will bring in new costumes which look to be inspired by old-worldly assassins, ancient Japanese warriors, birthday cake suits, gold body suit, and a combination of other costumes for male and female characters.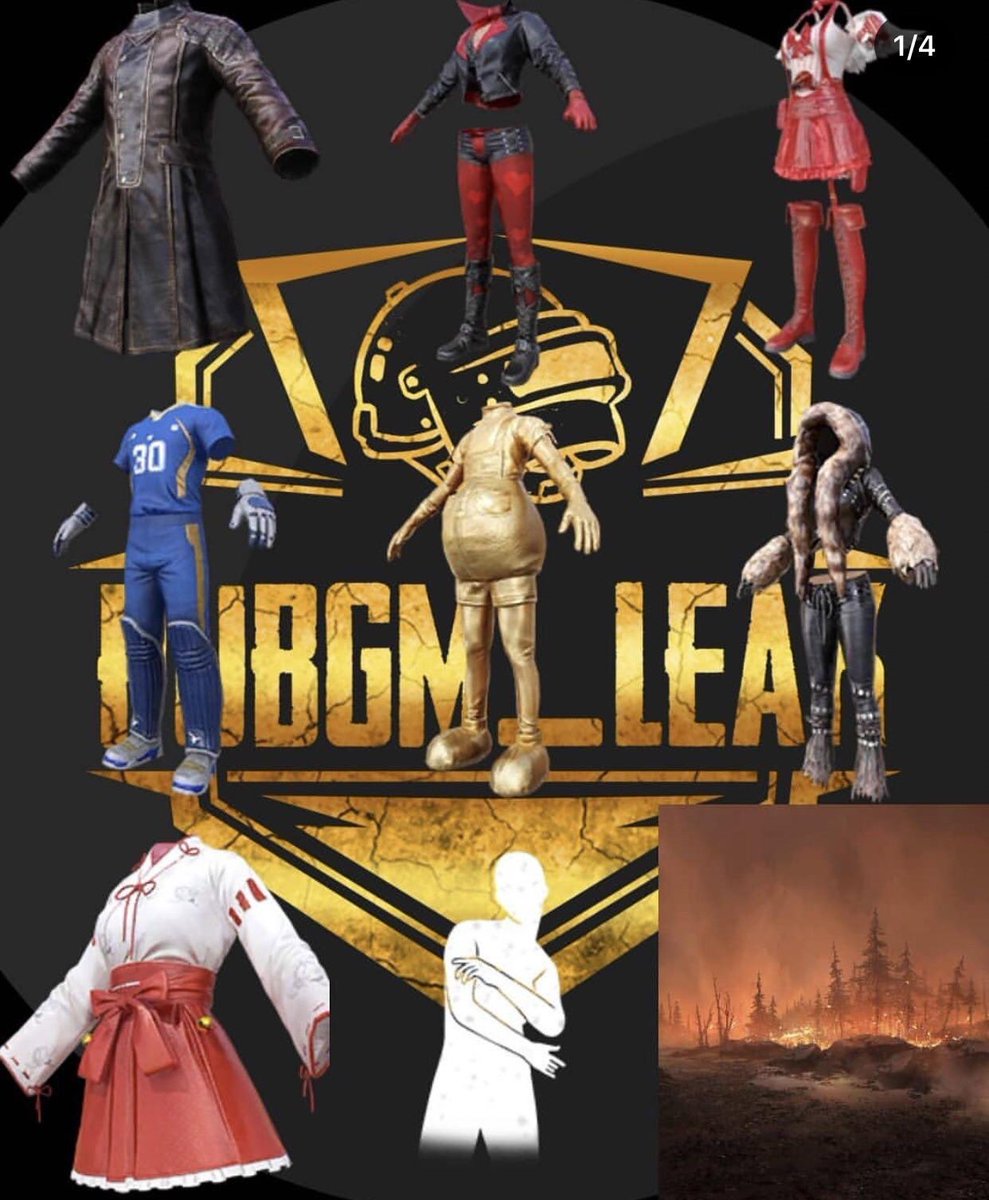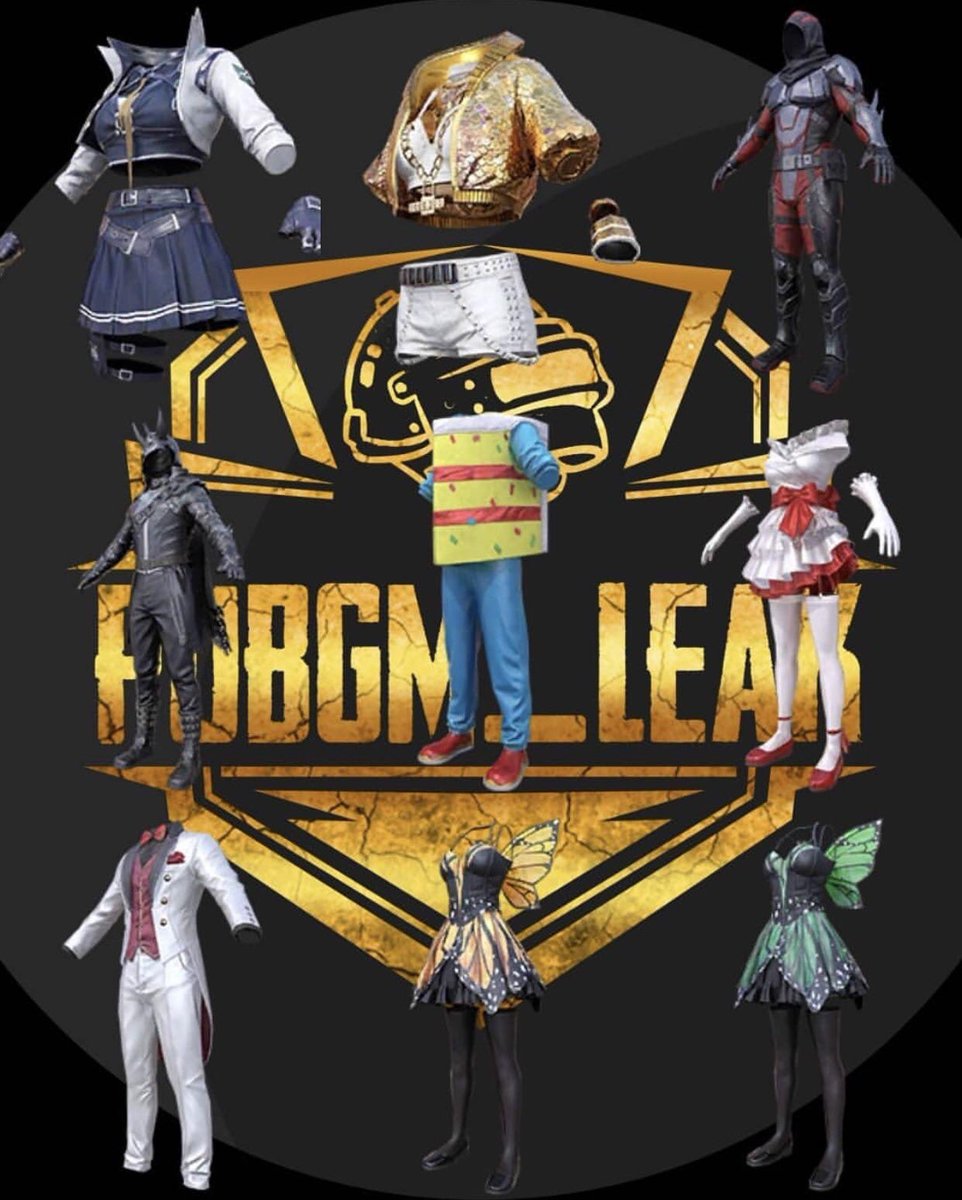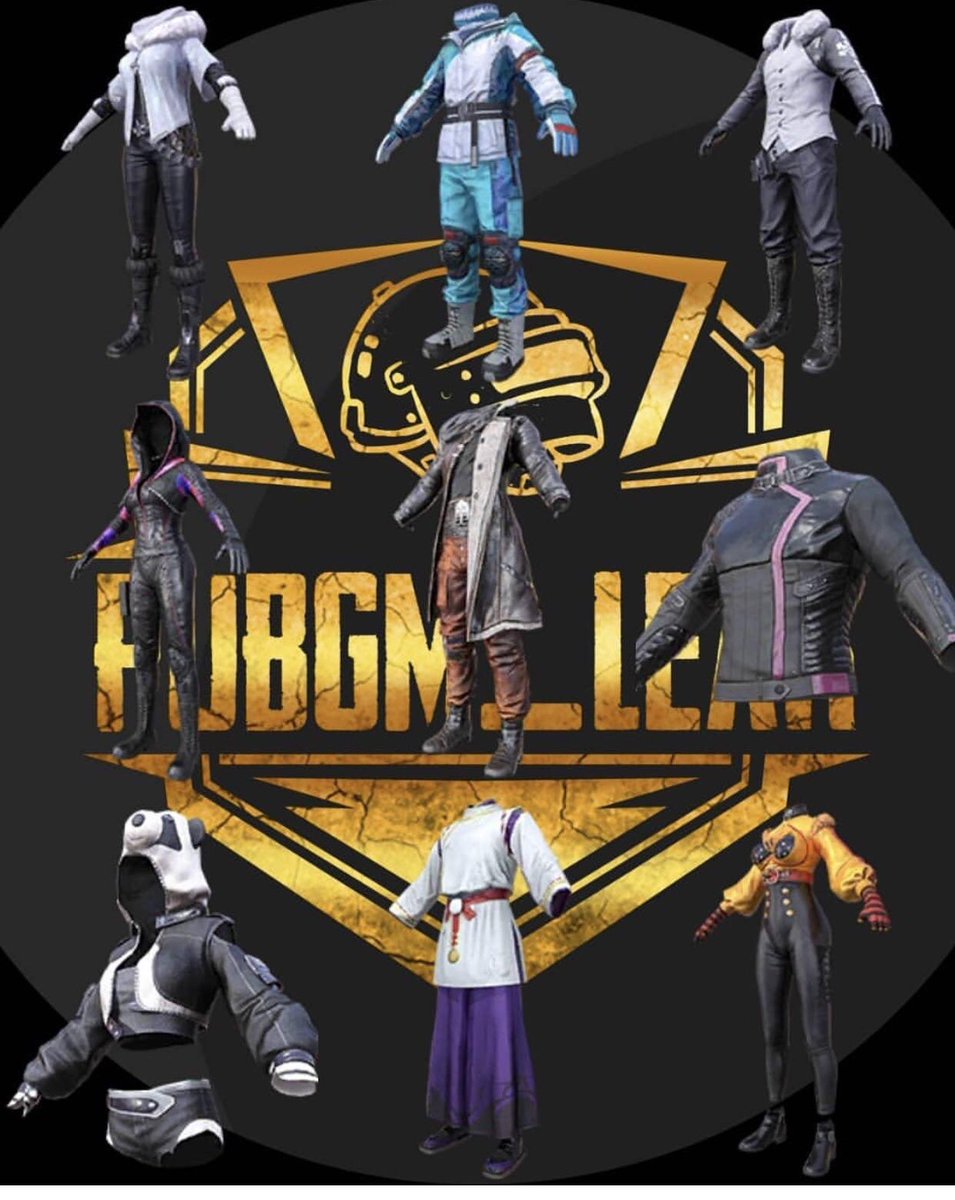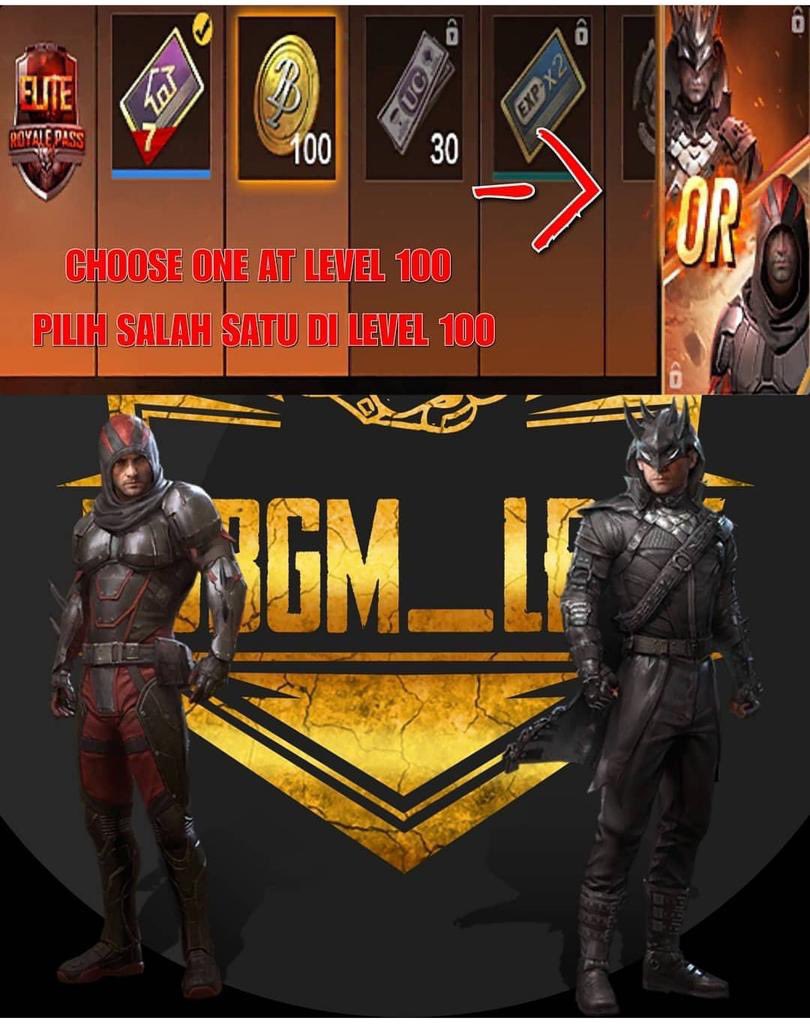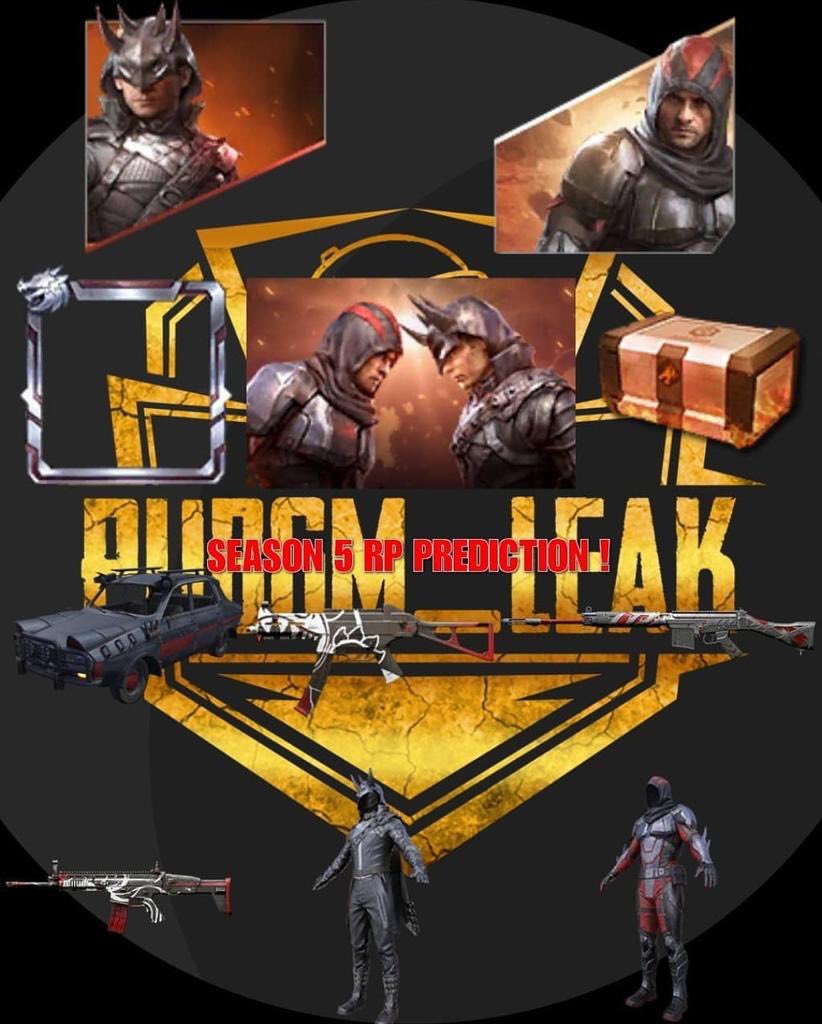 New skins
In the new upcoming season, we are also expecting PUBG Mobile to bring in new skins for weapons. There are some indications which point towards gold skins for the AKM and UMP, black and white dragon skin for the Kar98k, and more. Other skin options also include new vehicle skins for vehicles like the van in Miramar which gets an ice-cream truck makeup, multi-colour skin for the dune buggy, and as well as a Mad-Max inspired skin for the Dacia.
Other new additions to PUBG Mobile Season 5
With the new upcoming PUBG Mobile season 5, we can expect a lot more features and new additions which are incoming. There will be a new weapon called the MK47 Mutant. The weapon has already been available in the PC version for PUBG since September 2018, and it will finally make its debut in PUBG Mobile when the next season begins. There is also a new feature for Royal Pass rewards which is probably one of the most awaited rumours where you can convert BP currency to UC. Of course, one of the biggest additions to the new Season will be the Zombie mode map where players will be airdropped onto a map and then they will have to survive the waves of zombies. It is rumoured that there will be a custom map based on Erangel for the Zombies mode. The PUBG Mobile Season 5 will be rolling out a few days after the Season 4 ends.
Source:- timesnownews
Share:
loading...