Orbital Episode 8: iOS 10 Marshmallow
Orbital Episode 8: iOS 10 Marshmallow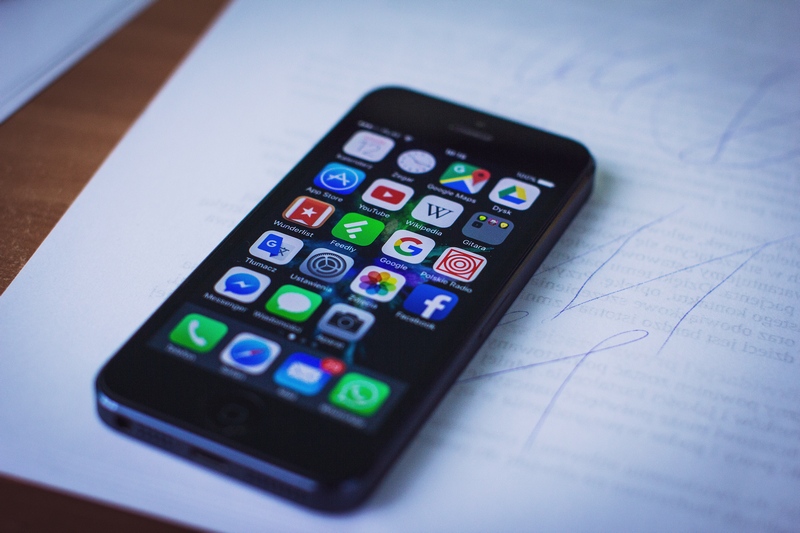 In this episode of our weekly podcast, Akhil and Gagan join your host Pranay to discuss all things Apple. We make a wish list for things we want from WWDC 2016, starting with iOS 10. At this point Gagan goes full Google and talks about his radical reimagination of iOS 10 which Apple will probably have a hard time implementing.
As the discussion veers towards iTunes and Apple Music, Akhil finds it harder and harder to keep his rage in check. The resulting rant alone makes this podcast worth listening to, in case the topics themselves don't interest you. Gagan then wraps up the show by talking about the most important feature of OS X.
Read more ↓
You can either subscribe to it via iTunes or Feedburner or just hit the play button below.
Source By gadgets.ndtv…
Share:
loading...