Microsoft SIM Cards for Windows Devices Tipped to Be in Development
Microsoft SIM Cards for Windows Devices Tipped to Be in Development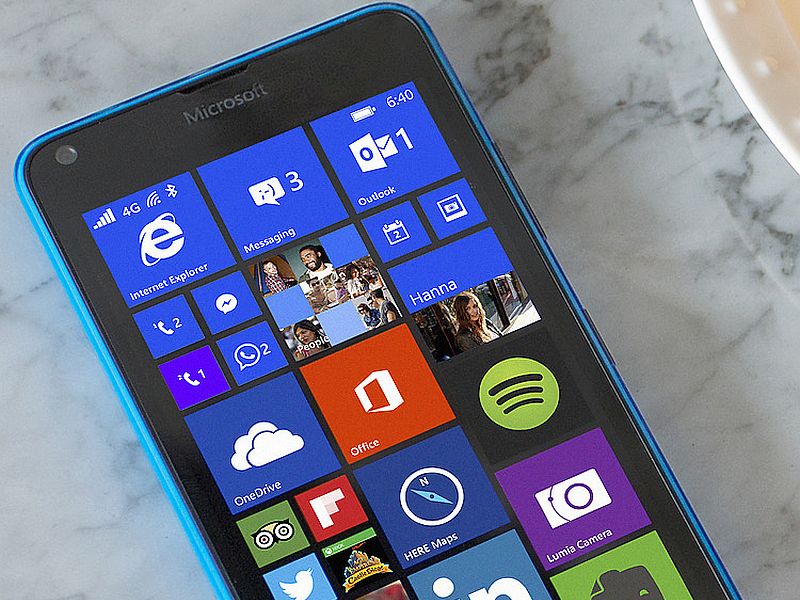 Microsoft seems to be working on its own SIM cards for Windows devices. A newly published app named Cellular Data on the Windows Store tips Microsoft plans. The app is described as, "The Cellular Data app allows you to connect to a trusted nationwide mobile data network using only your Microsoft account."
According to the app listing, the app has been designed to work "solely with specific Windows 10 devices and requires a Microsoft SIM card." The listing adds that the service is currently available in some markets tipping that the Redmond giant may launch the service in select markets initially.
Read more ↓
"Service is available in some markets and offers are for domestic plans only – international roaming offers will be available soon," notes the listing. Microsoft is looking to expand the service to international roaming as well, as per the listing.
The Cellular Data app listing confirms that the company is looking to use Microsoft accounts to let consumers buy mobile data. Some of the features of the unannounced apps are listed such as get online anywhere regardless of Wi-Fi availability and purchase cellular data when and where you need it – no fixed contracts.
The app listing also details steps to purchase a data plan on the device, consumers will have to click on the Wi-Fi and search for Cellular data in the list of networks. In Mobile settings, consumers can choose 'View plans' and then follow the steps to buy data. The Verge first spotted the Cellular Data app listing.
We can expect to hear more on the Microsoft SIM card on the launch of the service. Recently, the rumoured Microsoft Lumia 650 was leaked in an image supposedly confirming its design.
Share:
loading...