iPhone 7 Blue colour variant teased by Apple partner
iPhone 7 Blue colour variant teased by Apple partner
Apple iPhone 7 teaser image posted by China Unicomm reveals dual rear camera and a Blue colour variant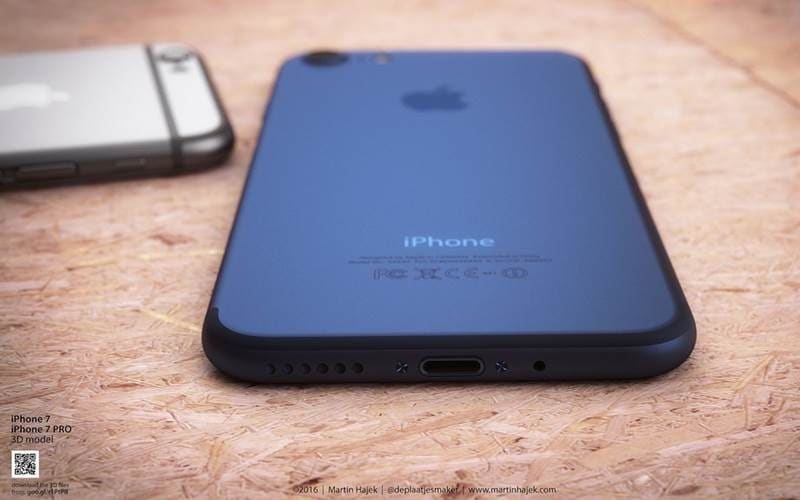 Apple iPhone 7 blue colour variant has been revealed by China Unicomm (Source: Martin Hajek)
Apple iPhones have become the most leaked smartphones in the recent years. Just ahead of the launch, there are often reports which give us a fair idea what to expect from the next Cupertino branded smartphone. This year, so far, has been no exception.
Read more ↓
First we heard rumours of Apple not changing the design of iPhone 7 this year and Apple CEO Tim Cook himself called it a compelling device to upgrade. Recently there were even videos which showed what exactly the iPhone 7 might look like but today we have a very contructive leak coming from one of Apple's carrier partners.
China Unicom, one of iPhone's official carrier partner has posted a teaser image which confirm some of the key details about the next Apple device. China Unicom is the fourth largert mobile carrier in the world by subscriber numbers and it has revealed a very potential piece of information.
According to the leaked image, China Unicom is confirming that the next iPhone will be called iPhone 7. Earlier Twitter user Evan Blass revealed that this year iPhones will be called 2016 iPhone while some other reports claimed that iPhone will be called iPhone 6SE. If China Unicom's teaser is anything to go by then we are definitely looking at the launch of iPhone 7 this year. The teaser image also shows a dual rear camera which is believed to be coming to iPhone 7 Plus or 7 Pro.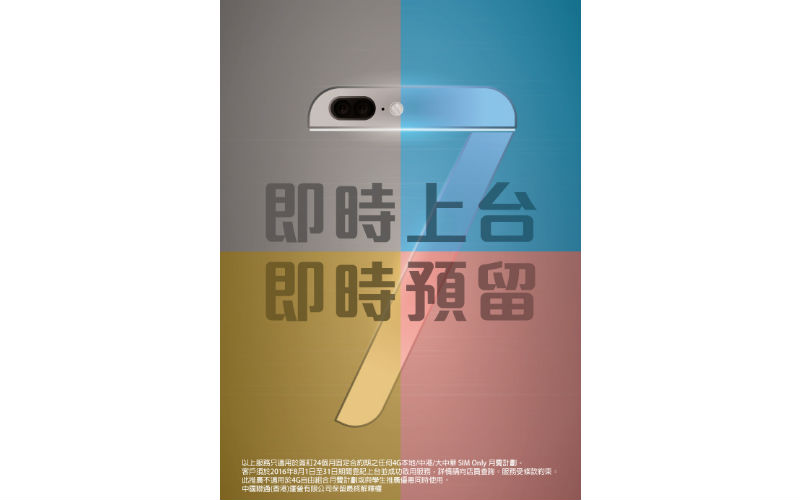 Apple iPhone 7 teaser image revealed by China Unicomm reveals four colour shades and dual rear camera (Source: TechOrz.com)
The teaser also suggests that Apple iPhone 7 will come in four shades this year and one of the new introduction is not Black. The teaser image posted by China Unicomm reveals that iPhone 7 could launch in Blue colour.
Source by indianexpress…
Share:
loading...