Google Releases August Android Security Update for Nexus Devices
Google Releases August Android Security Update for Nexus Devices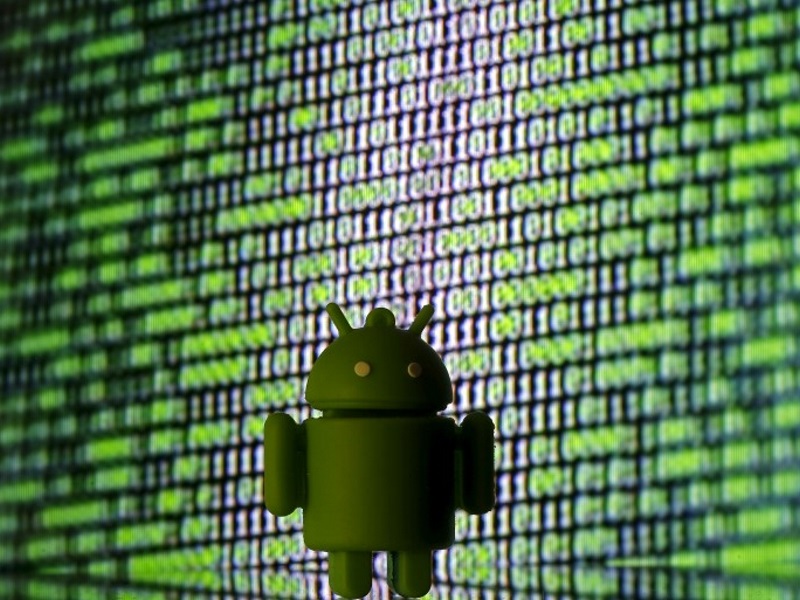 Highlights
The update has started rolling out for Nexus devices
The security patch fixes critical level security vulnerability
You can flash the image files by downloading them from developer site
Google's monthly Android security update has begun rolling out for the month of August. The OTA update will gradually become available for Nexus devices, while both the OTA update files and factory images have already been made available on Google's developer website.
The August Android security update brings several security patches and bug fixes, including for Stagefright-related vulnerabilities. "The most severe of these issues is a Critical security vulnerability that could enable remote code execution on an affected device through multiple methods such as email, web browsing, and MMS when processing media files," the Android Security Bulletin for August reads on the Android website.
However, the company points out that it has had no reports of customers being exploited or abused because of these reported issues.
Read more ↓
Google claims that the partners were informed about the issues mentioned in the bulletin on or before July 06, 2016. It also said, "Where applicable, source code patches for these issues will be released to the Android Open Source Project (AOSP) repository in the next 48 hours."
The search giant says that bulletin consists of two security patch level strings that provide Android partners with the flexibility to move more quickly to fix a 'subset of vulnerabilities' that are similar across all Android devices.
Although, the update rollout usually takes place over a couple of weeks, those users who are eager to get the latest security patch can do so by either downloading and sideloading the OTA update files, or by flashing the factory image files – the latter method wipes data, so users are recommended to back up their devices first.
Share:
loading...