Google 'Night Mode' to come back to Nexus devices
Google 'Night Mode' to come back to Nexus devices
Google's Night Mode which is similar to Apple's Night Shift, may come back to Nexus devices.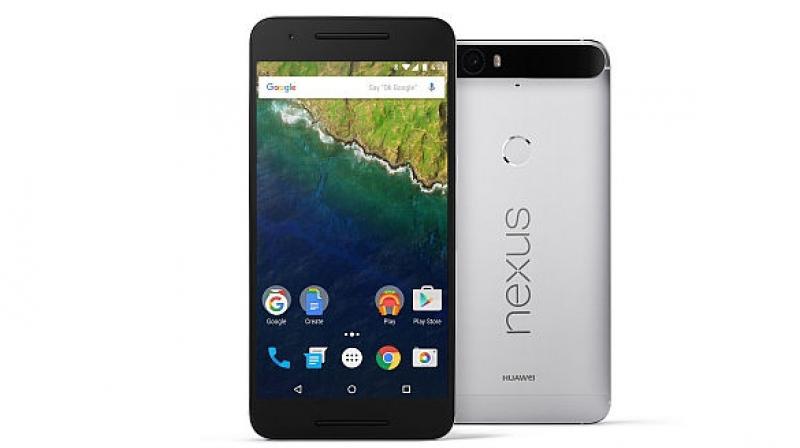 Now reports suggest that the search giant is planning on bringing the feature back with the upcoming Nougat 7.1 update to Nexus devices.
The decision is being followed after a thread named 'Bring Back Night Mode' was posted on the company's issue tracker.
Read more ↓
Google's Night Mode allows users to adjust the screen colour temperature for the purpose of minimizing excessive strain on the user's eyes.
Source by deccanchronicle….
Share:
loading...