Don't use this 'leaked' WhatsApp feature: Here's why
Don't use this 'leaked' WhatsApp feature: Here's why
Last month, WhatsApp beta users were tipped off about a new feature that would give group admins the right to restrict messages from non-admin members.
Although the update hasn't been made public yet, some users are able to access it via some dubious, modded versions of WhatsApp.
Read more ↓
Even if you're keen to try, it's best to wait till the official release.
Here's why.
Stay away from using the feature before official release
The feature, called 'Send Message' on a group allows only admins to send messages. Non-admin participants cannot send messages in such restricted groups.
It's an interesting addition, but you should stay away because using an upcoming feature without requisite permissions is illegal, and WhatsApp can remotely track users who do so.
Detection can cause the user to get banned from WhatsApp.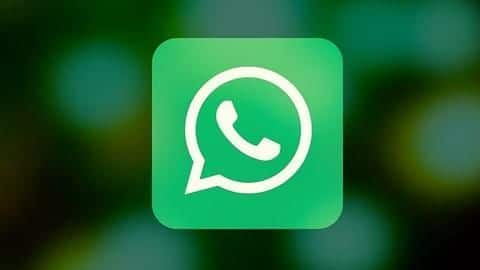 You just have to wait little bit, anyway
The warnings were given out by popular tipster and WhatsApp beta tester WABetaInfo, after some users reported being able to access the feature.
"It's not safe to enable Send Messages now," he wrote, and advised users to stick to WhatsApp's official version.
Besides, he said, the feature would be released very soon and asked users to "wait a **bit** longer".
Source by newsbytesapp
Share:
loading...