BlackBerry Reports Net Loss on Restructuring Costs, Write-Downs
BlackBerry Reports Net Loss on Restructuring Costs, Write-Downs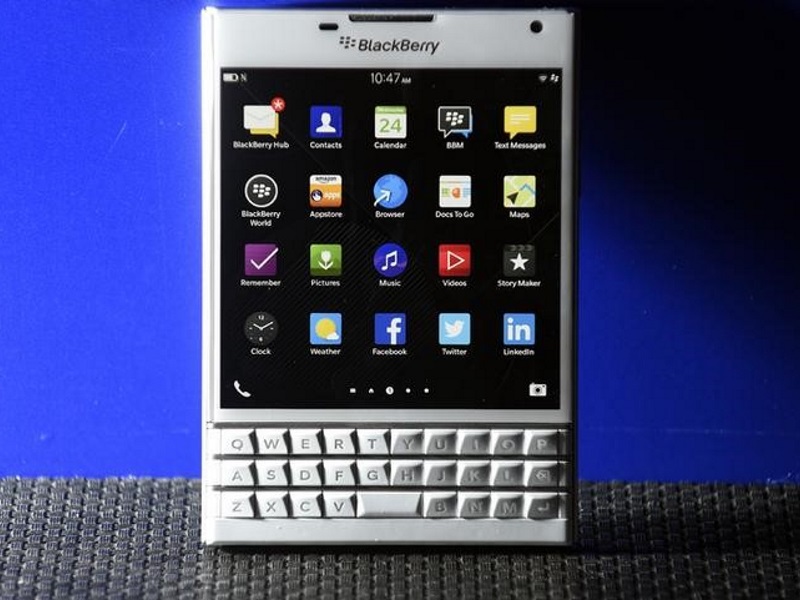 BlackBerry Ltd posted a bigger-than-expected fall in first-quarter revenue on Thursday, but forecast full- year results above market expectations.
Its shares were up slightly at $6.79 in premarket trade as it said it expected to post an adjusted annual loss of around 15 cents, smaller than the loss expected by analysts.
The Waterloo, Ontario-based company reported a net loss of $670 million, or $1.28 cents a share, as it ran up costs to restructure operations and wrote down the value of some assets. It said adjusted revenue was $424 million.
Read more ↓
A year ago, it reported a profit of $68 million, or 10 cents a share. Excluding one-time items, the company posted profit of $14 million, or nil per share.
Analysts, on average, expected the smartphone industry pioneer to post a loss of 7 cents a share on revenue of $470.4 million, according to Thomson Reuters I/B/E/S.
BlackBerry said the net loss reflected a $501 million impairment charge, a $57 million goodwill impairment charge, and a $41 million writedown of inventory and other charges.
Source by gadgets.ndtv…
Share:
loading...