Android 7.0 Nougat Appears Set to Get Smarter Data Saver Feature
Android 7.0 Nougat Appears Set to Get Smarter Data Saver Feature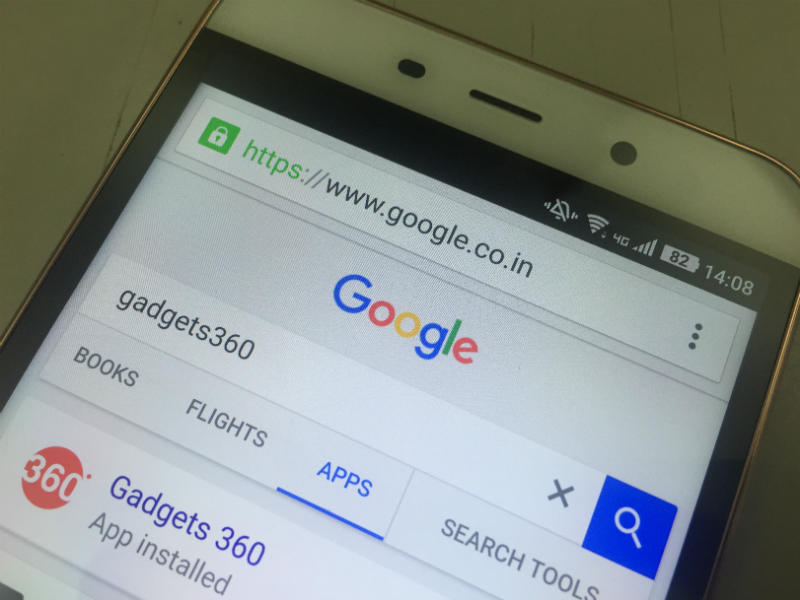 Highlights
Data Saver on Android 7.0 Nougat looks to get intelligent features
New Data Saver to recognise your data plans and work accordingly
Data Saver's new features were indicated by Android Nougat's SDK
Without any exception, we all get frustrated with the amount of money that we end up paying when we exceed the cap on our data plans. Thus, the Data Saver option on Android is a feature that is extremely dear to us. If latest leaks are anything to go by, the data saving feature is about to get smarter with Android 7.0 Nougat.
The option to save data in Android allows you to set up a warning limit and a halt unit to help you manage the data plan's usage more effectively. It also allows you to give unrestricted data access to certain apps if you desire to do so. However, with the upcoming version of Android, it appears users will get a more intelligent data saver feature that will decide the amount of data access provided to any particular app, according to reports.
The Data Saver option on Android 7.0 Nougat will allow unrestricted Internet access to apps when your data plan is unlimited, but will get into action on a limited data plan and restrain the internet access available to the apps and background processes as indicated by changes seen in ConnectivityManager API in Android 7.0 Nougat's SDK, reports Android Central.
Read more ↓
The new data saving feature will also work if you're travelling abroad and buy a pre-paid local SIM card, as pointed out in the news report.
The amount of data that is used by the background processes will be managed and capped by the Data Saver option. The users will, however, have the ability to whitelist the apps that they want to provide with unrestricted data access.
With artificial intelligence making its way through every aspect of our life, it will be interesting to see how the execution for these changes takes place with the upcoming version of Android.
Source by gadgets…
Share:
loading...