6 Pocket Sized Mobile Accessories Under ₹500
6 Pocket Sized Mobile Accessories Under ₹500
The mobile phone accessory market has grown tremendously. There are any number of supporting gadgets for smartphones, some of them big and bulky. Yet there are many accessories which you can sneak into your pocket. All these accessories cost less than ₹500.
Sim popper
Earlier we had to peel off the mobile phone back-cases to insert a SIM card. But now we have SIM slots mostly on the side or the top of the phone. These slots can be opened by a small pin supplied by smartphone manufacturers. The pins cost less than ₹100.
Read more ↓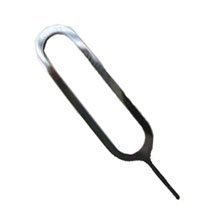 2-in-1 Pen Drive
A bit of extra storage never hurt anyone. Pen-drives have become quite cheap and many come with dual ports. That means that you can use them in your laptop or you can transfer the data in a pen-drive to or from your USB OTG (On The Go) enabled smartphones.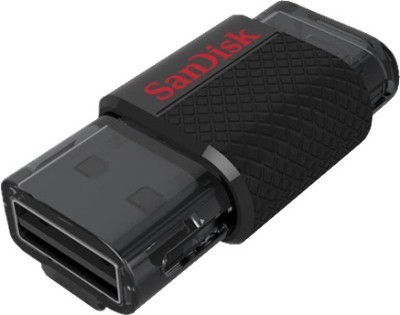 USB C Converter
OnePlus 2 was among the first smartphones last year to adapt to the USB C standard. Many other phones, such as Nexus 5X, Nexus 6P, LG G5, LeEco 1s have followed suit. However many phones still have a microUSB port and many people carry the MicroUSB charger. So if you are among those who own a phone with a USB C port, a MicroUSB to USB C converter will come in quite handy.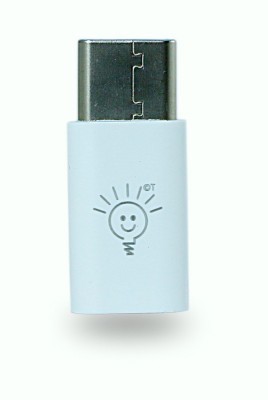 Headphone splitter
Have you seen 'Begin Again'? One of the movie's highlights was the scene with two people listening to music from one phone, without the hassle of short headphone wires. All thanks to the headphone splitter, which you lets you connect two headphones to one phone. Isn't that great?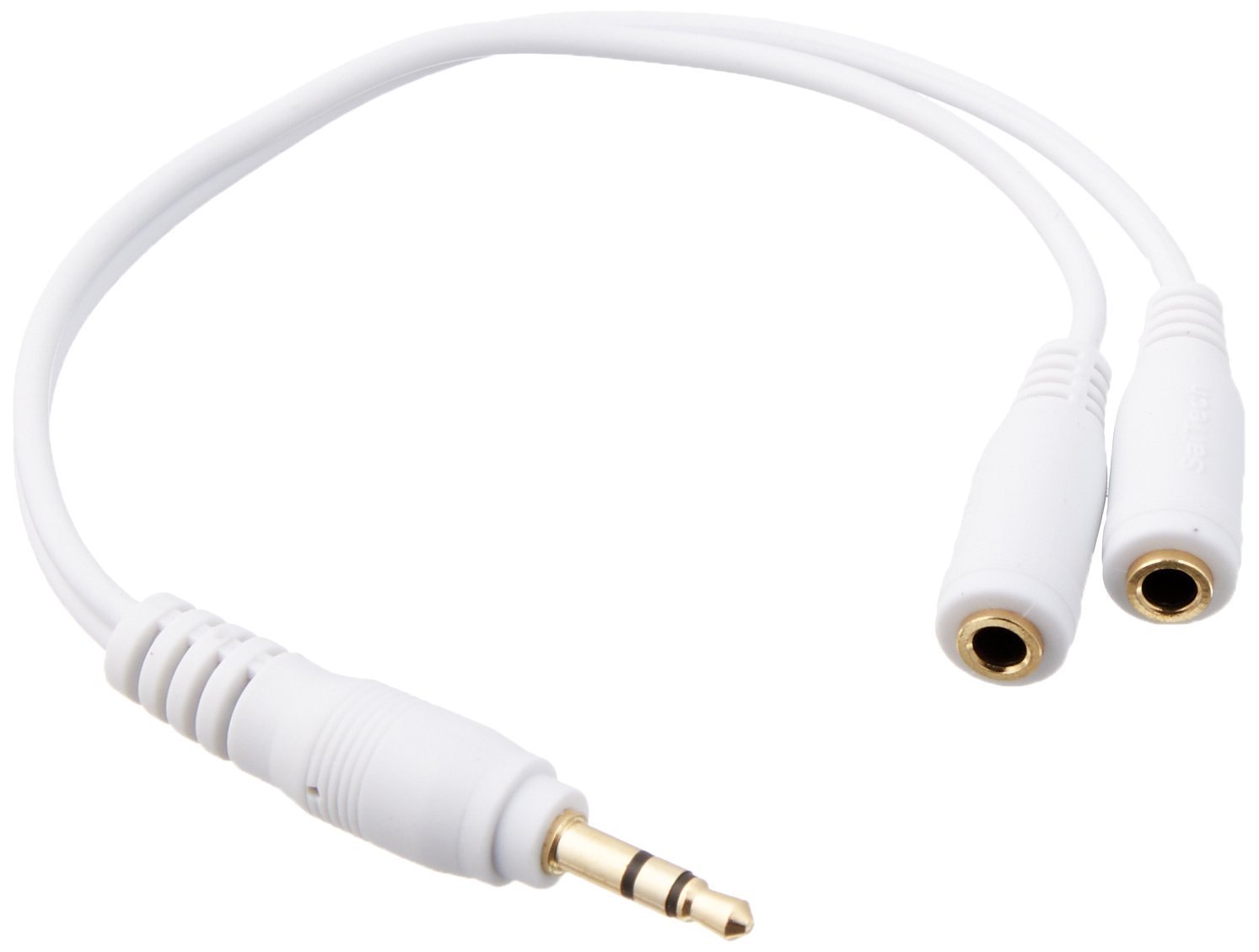 Camera flash
Cameras are essential to smartphones. Yet, at night, most phone cameras lack the power to take good photos despite their flash. Thankfully, there are now pocket-sized flashes available, which you can plug into the headphone jack and use when taking photos.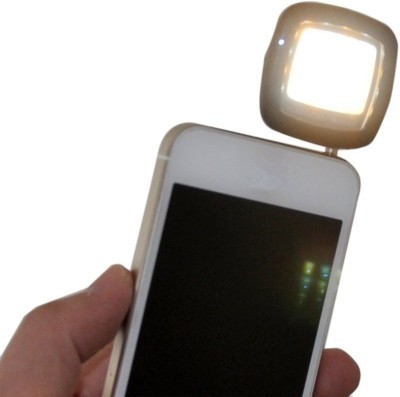 Smart Key
Android has great functionality for customisation. Smart key is one of those hardware accessories that helps you do a lot of small tasks. This key is just a 3.5 mm headphone jack with a button on top. You can customize any action on a single press, double press, three presses or a long press. The actions could be clicking a photo, opening an application, or calling a person, among others.
Source by huffingtonpost.in…
Share:
loading...