50 'worst passwords' to use in 2019
50 'worst passwords' to use in 2019
The passwords you use online are akin to your ATM card PINs. They are the most critical safety link to all your accounts on the internet. Whether it is online banking, email or others.
How safe or unsafe your accounts are on the internet depends on how easy or difficult it is to crack your password. Still millions of users across the world put themselves at risk by using simple and easy-to-guess passwords.
Read more ↓
The password management company SplashData's latest research on 'worst passwords' reveal that people still continue to use easily guessable passwords. Based on SplashData's findings, here are 50 'worst passwords' to use.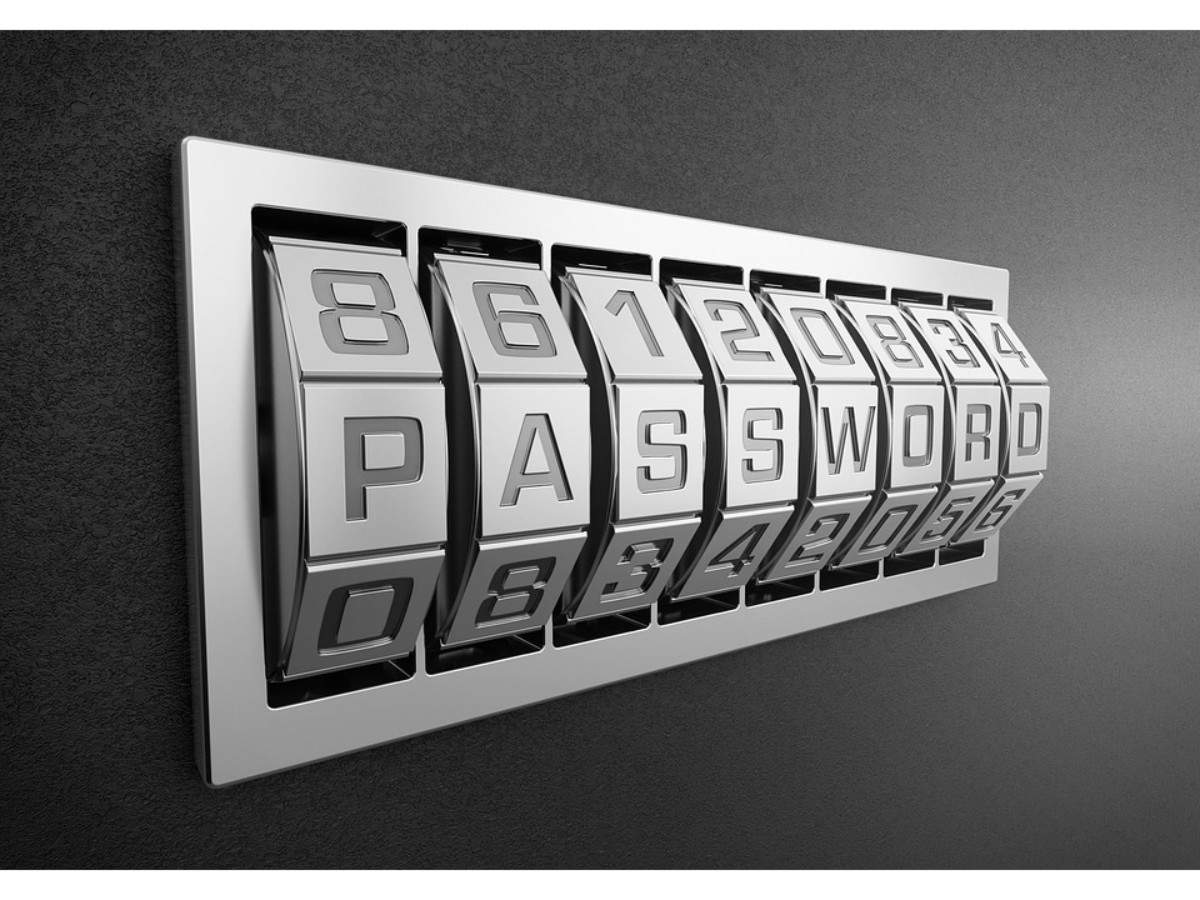 123456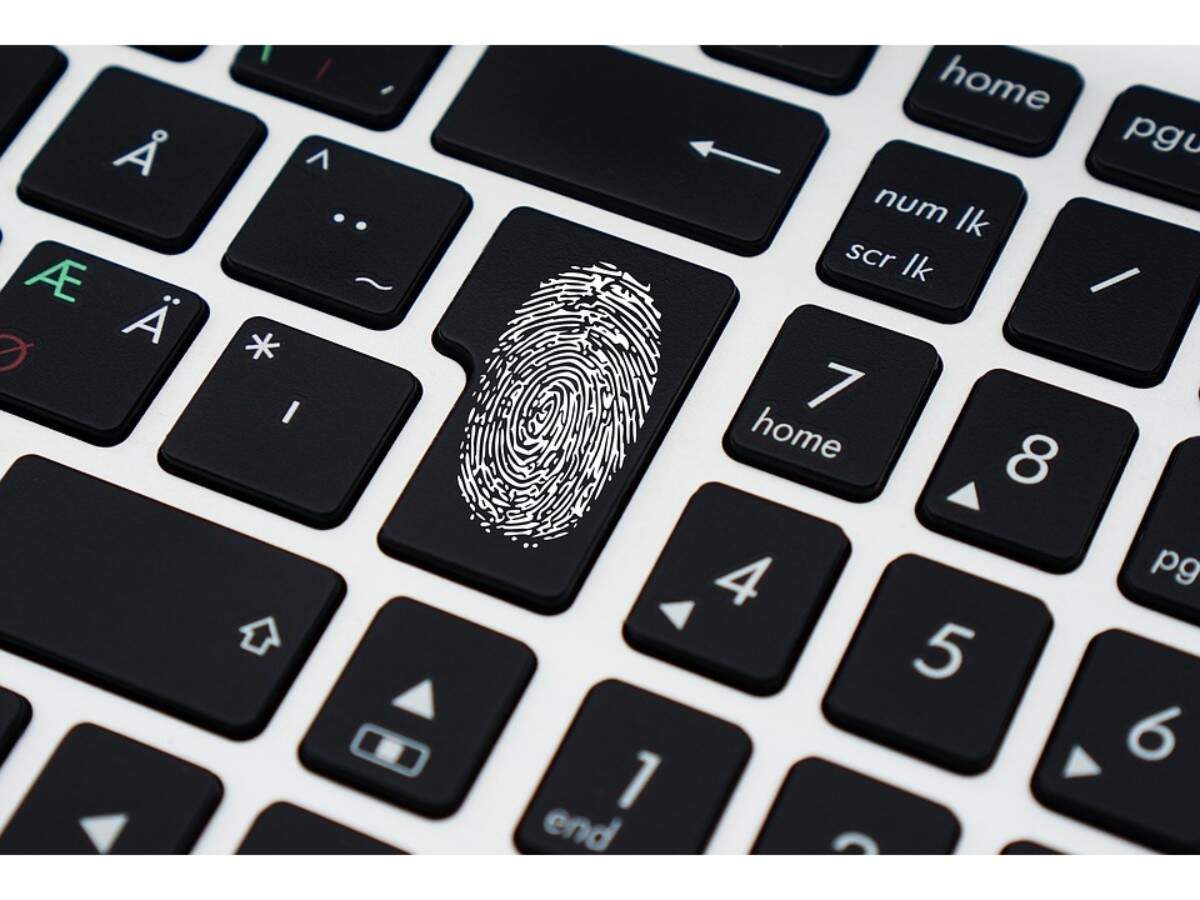 123456789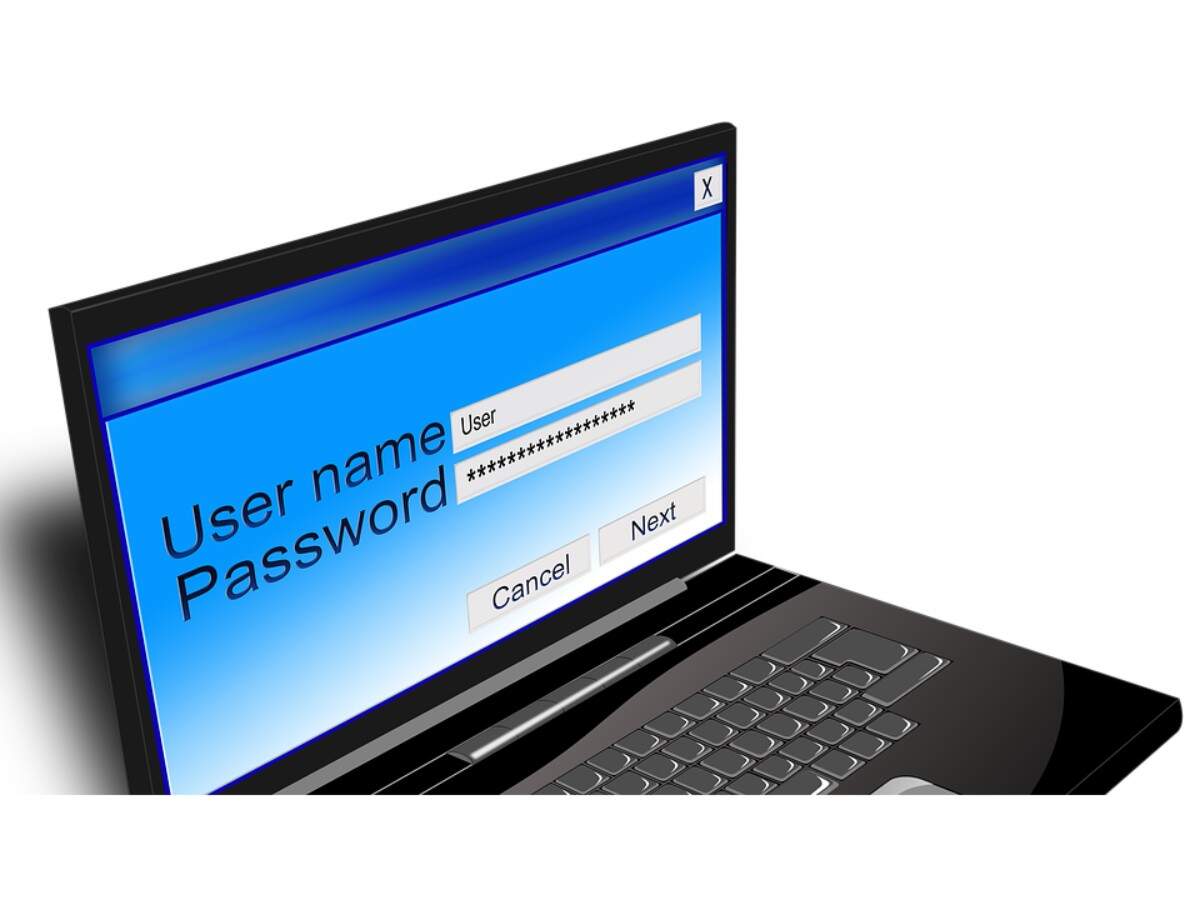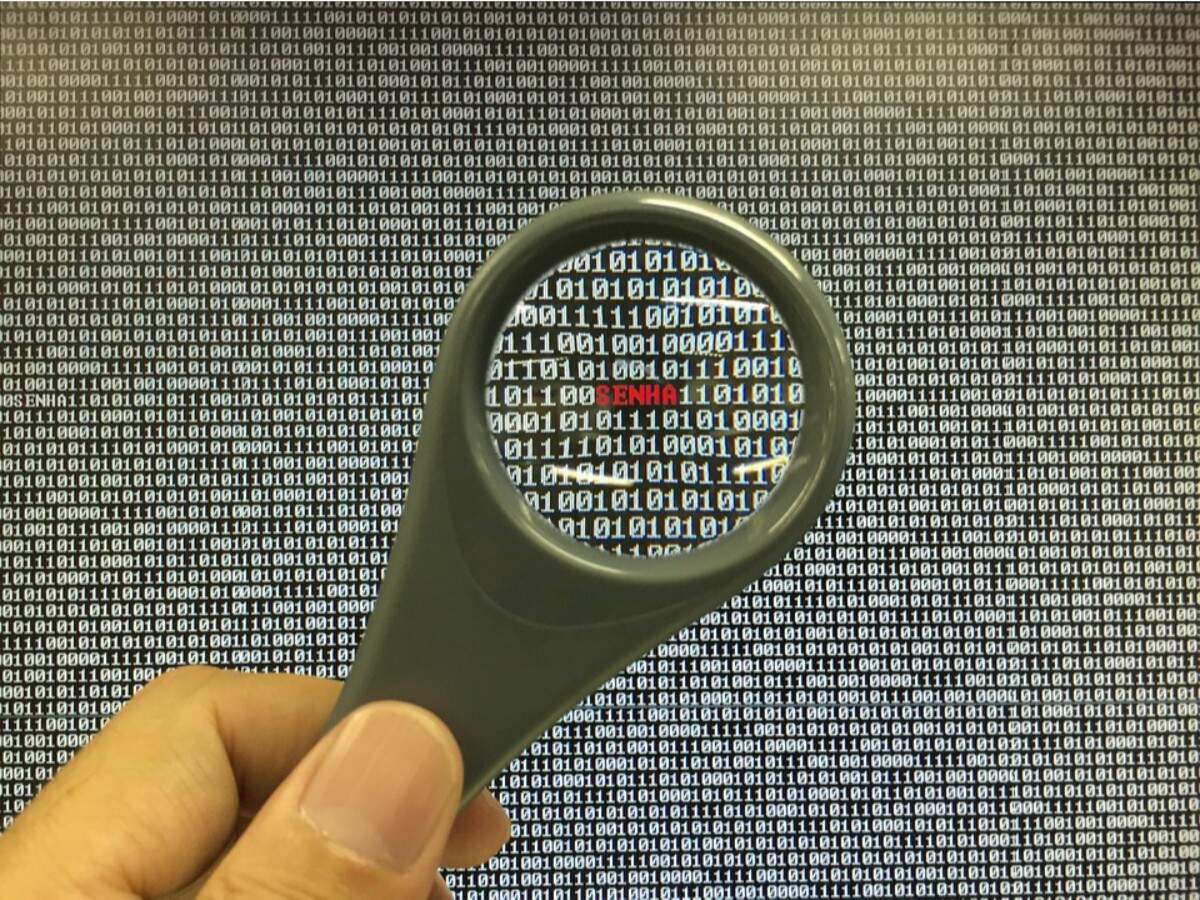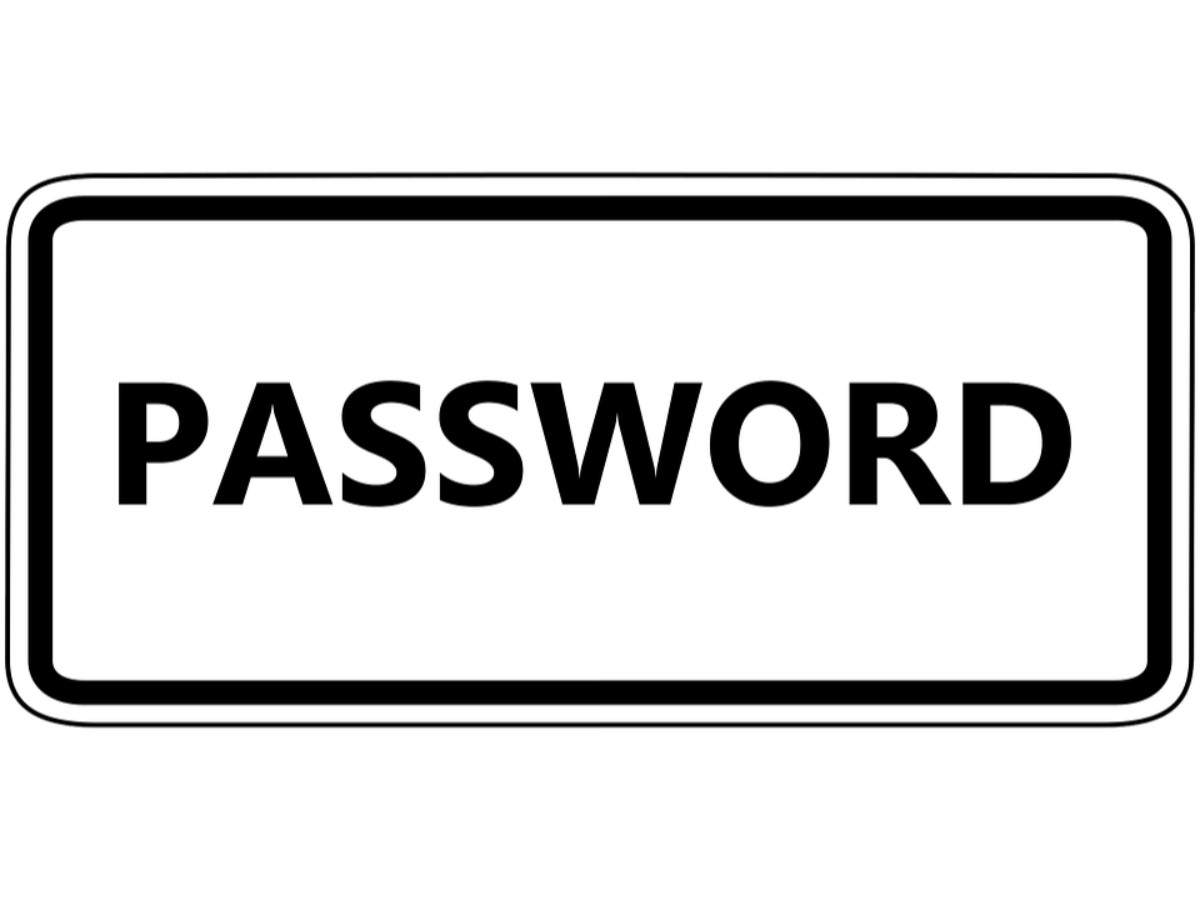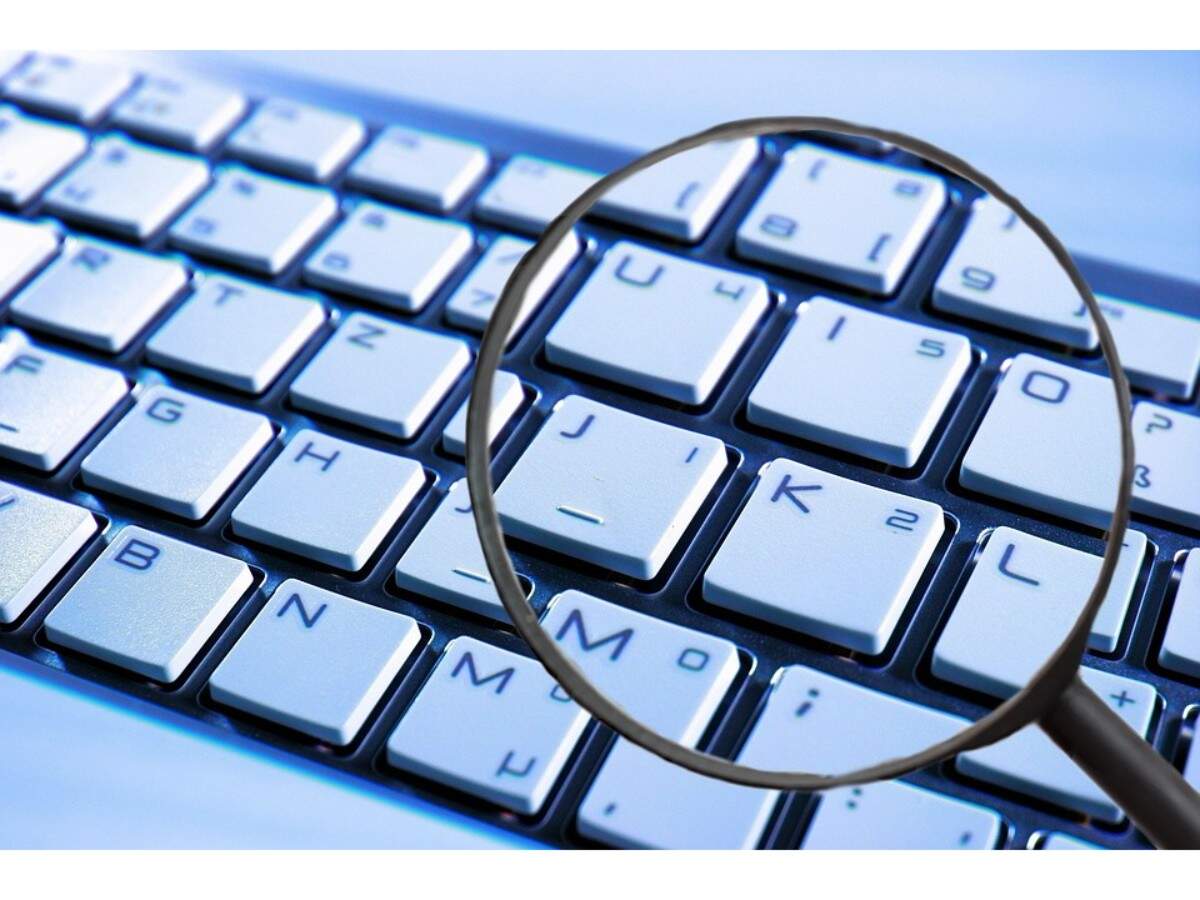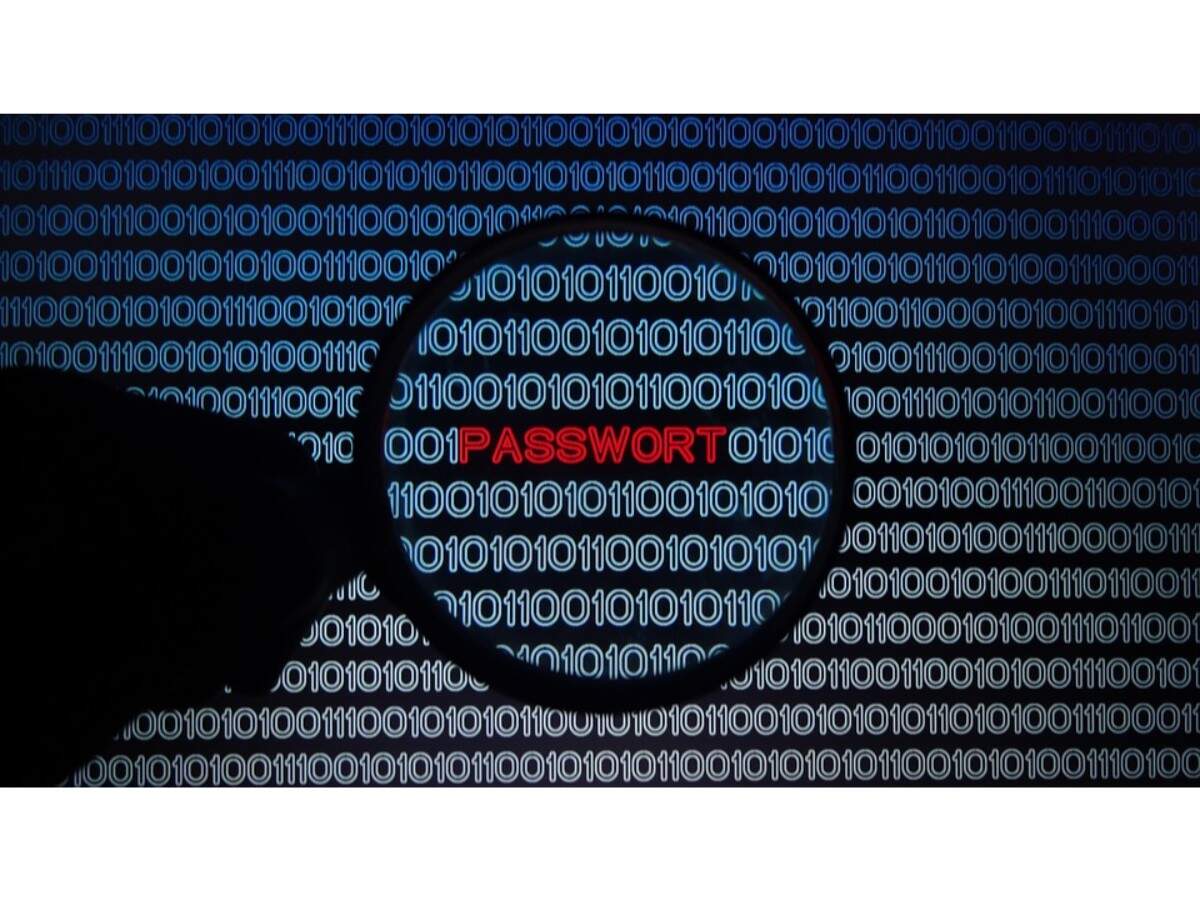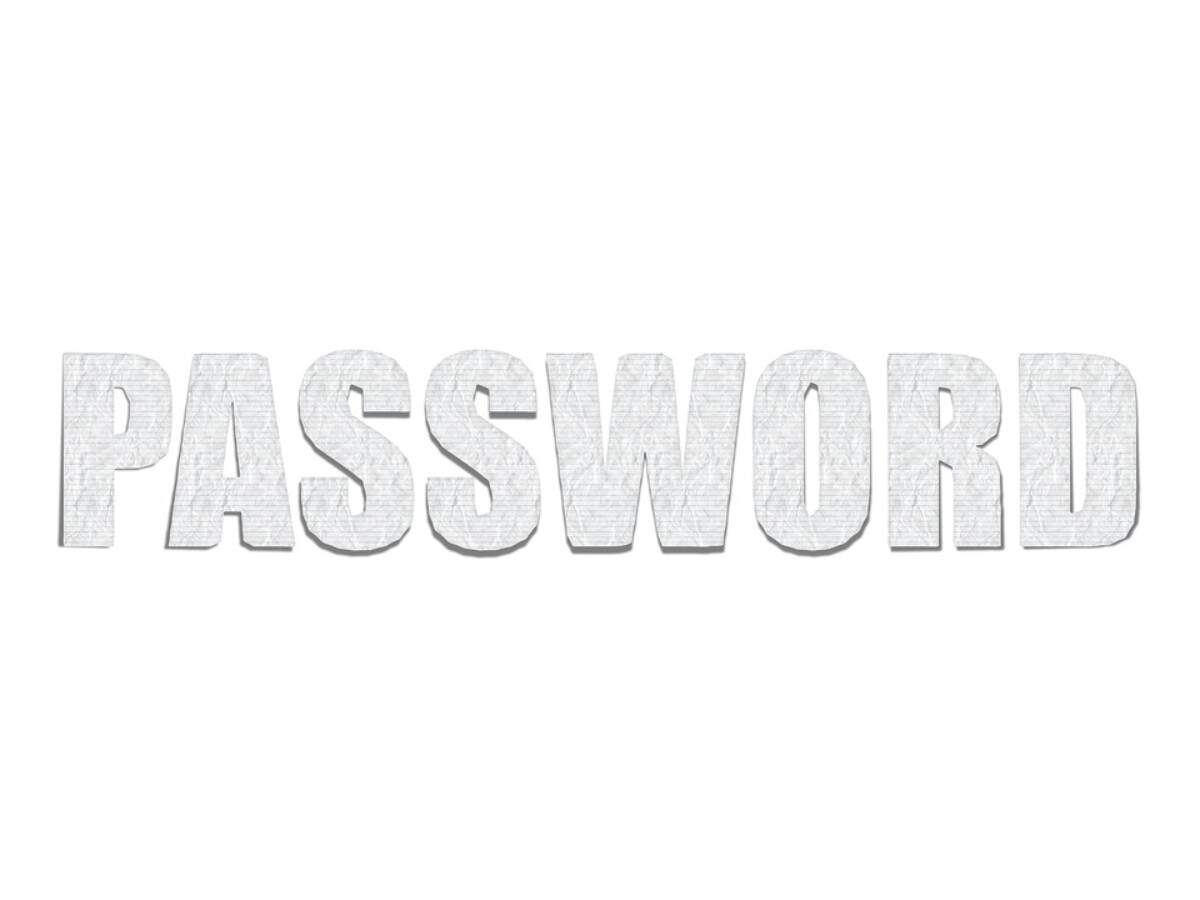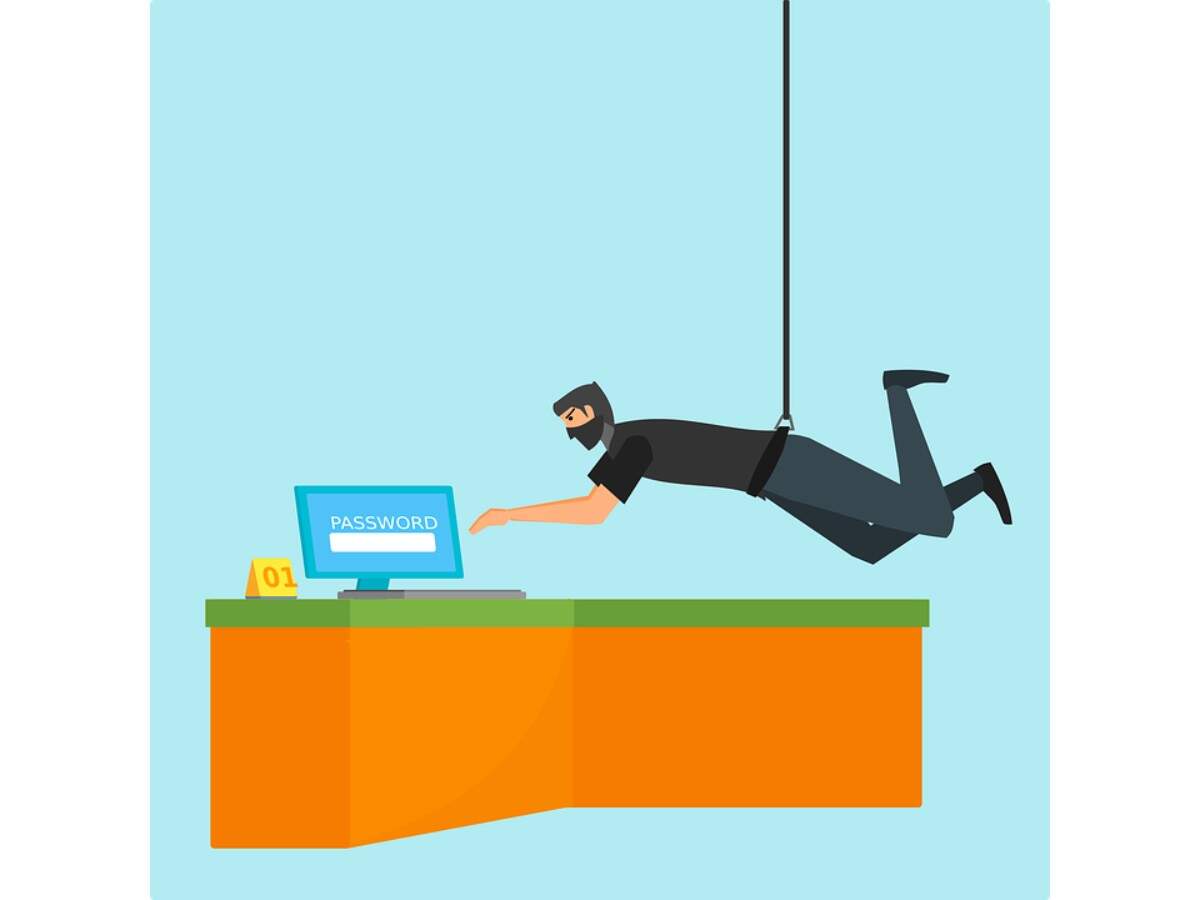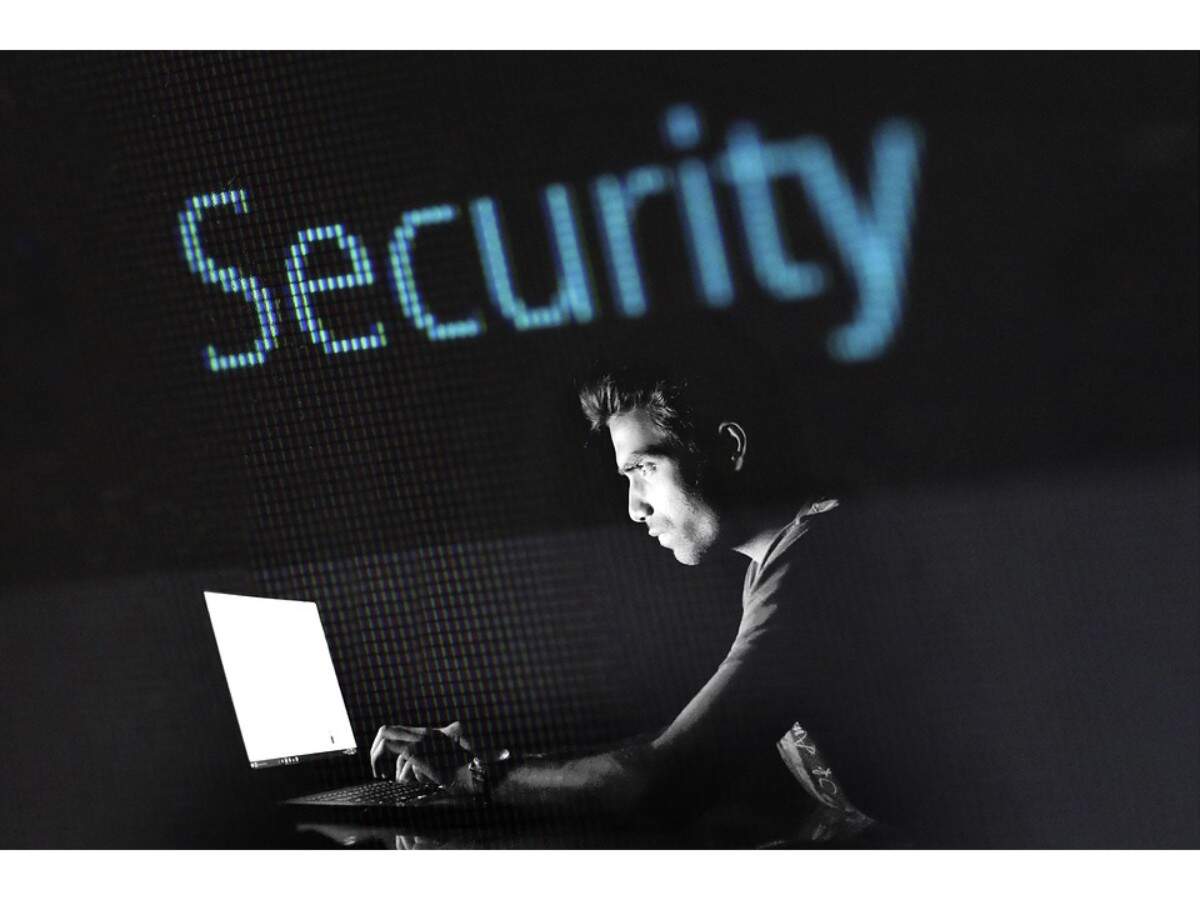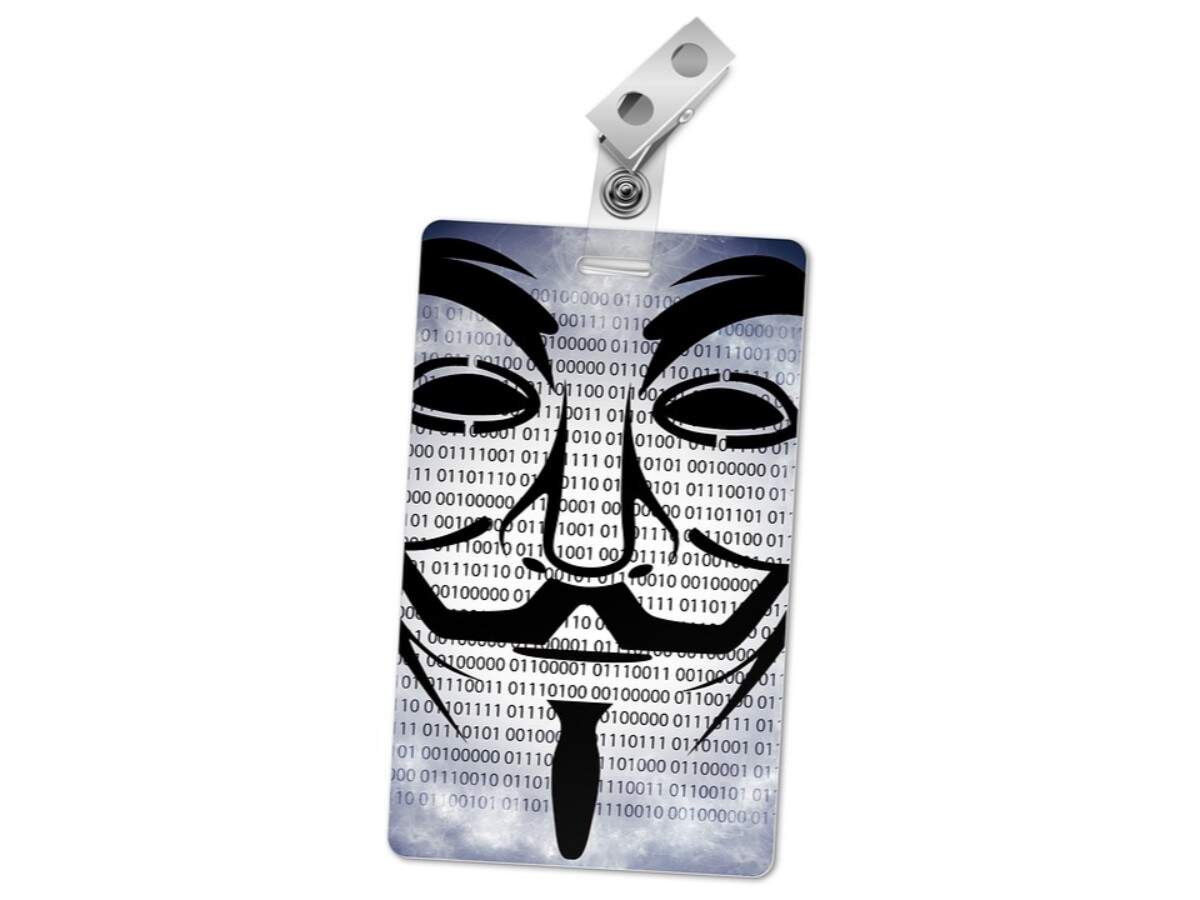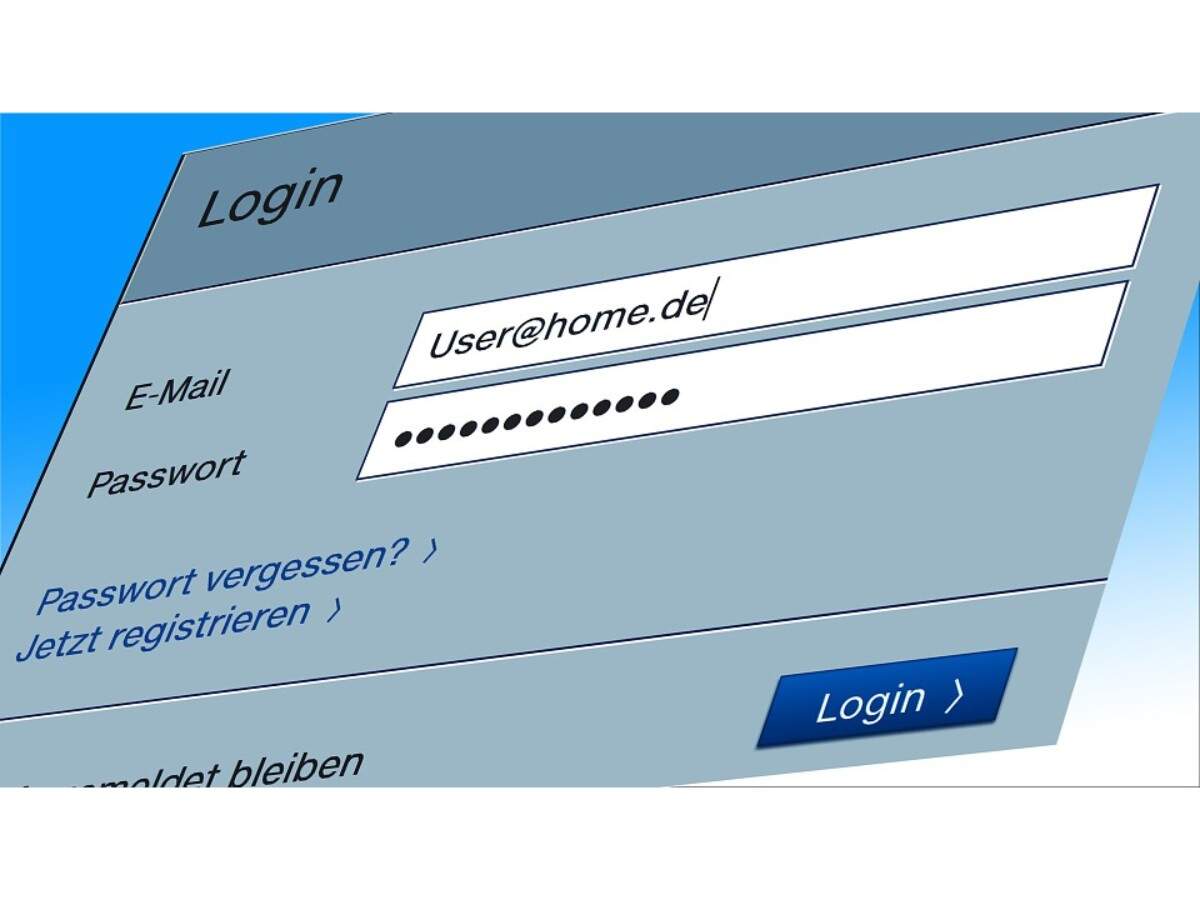 Source:- gadgetsnow
Share:
loading...