5 Benefits Of Aadhaar Based E-KYC For Buying A New SIM
5 Benefits Of Aadhaar Based E-KYC For Buying A New SIM
When a customer buys a new SIM for mobile phone, he/she is required to submit some documents for Know Your Customer (KYC) information. In such a scenario, user can choose Aadhaar based eKYC for buying a SIM which also allows instant activation of service, said UIDAI in a tweet on it's official handle- @UIDAI. The UIDAI (Unique Identification Authority of India) has come up with this e-KYC service which enables an individual with an Aadhar number to disclose his/her personal information to service providers and instantly activate services such as mobile connections, bank accounts, among others.
Aadhaar based e-KYC for buying a new SIM offers benefits to service providers as well as customers. The entire process is centralised and the information is stored digitally.
Read more ↓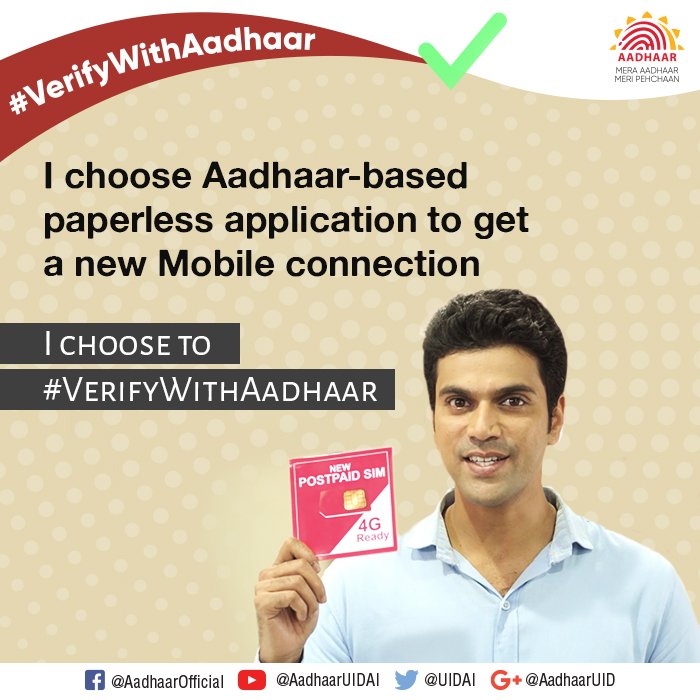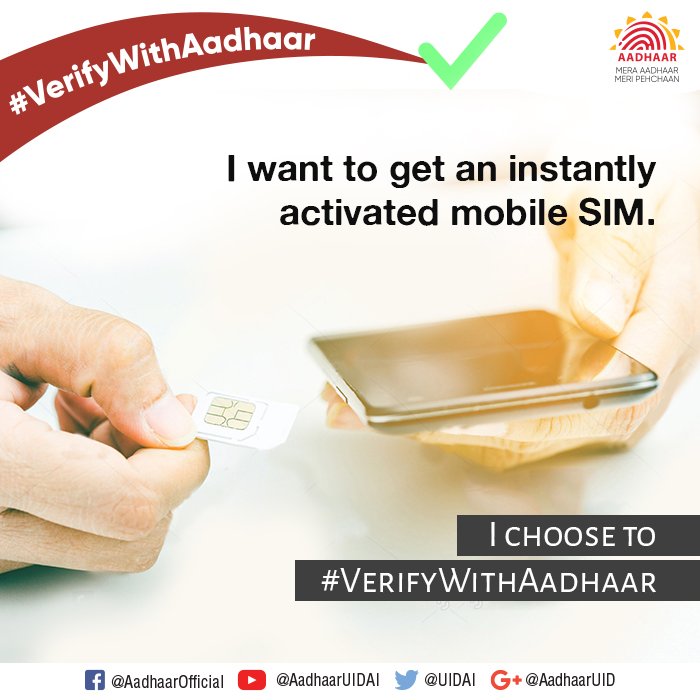 Five benefits of Aadhaar based e-KYC for buying a new SIM:
1.    Using Aadhaar based eKYC, the user can easily share their information stored in Aadhaar with the mobile company and the service provider can easily give the service, said UIDAI.
2.    Using Aadhaar based eKYC, the service provider can verify users' identity instantly. This helps the service provider save time and money. This allows an instant activation of service for the user, added UIDAI in it's tweet.
3.    Aadhaar based eKYC means a paper-less application which is much easier, added UIDAI.
4. Sim verification with Aadhaar can help in curbing out the problem of fake SIM connections.
5. If all mobile connections are linked to Aadhaar, it can be ensured that no one else can take a mobile SIM in one users' name since it will require biometric or OTP authentication which cannot be done without his/her consent, said UIDAI.
Source by ndtv..
Share:
loading...